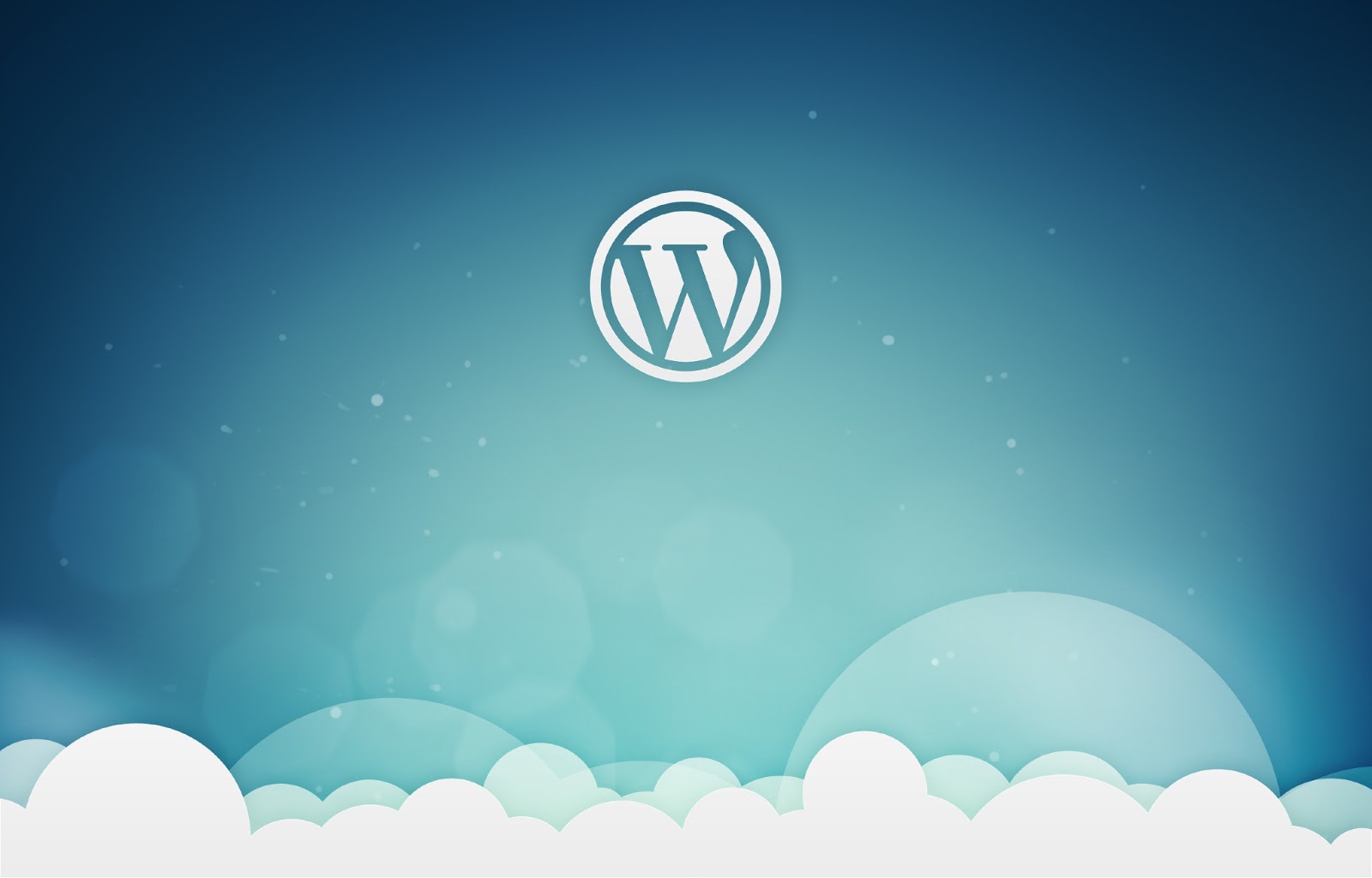 Internal links on a WordPress site are simply internal links between posts and pages on your site. Internal links are part of SEO, specifically search engine optimization. In addition to linking content to each other, they allow users to access much more structured content. And allow search engines to better index websites.
Undoubtedly, internal links are one of the key elements of website positioning when you have a significant amount of content and want to strengthen your position, for example in Google. When conducting search engine optimization activities, you should not look at internal links exclusively through the prism of search engines. Please note that internal links allow users to properly direct users to the next structured content that is an extension of what they are just seeing. A perfect example is Wikipedia, which can grab a visitor's attention and keep them occupied for hours by providing a series of links to other related content. Internal links keep visitors on your site.
You will be interested in : Free website creation by yourself .
If you decide to optimize your website, you can introduce some basic rules for publishing content, for example, linking old posts to new ones. It is also recommended to avoid using plugins that automate the linking process, for example, based on keywords. Such a relationship means that certain text phrases always refer to specific content. It's unnatural and doesn't look good on Google. An interesting idea can be to enrich the text with links to other articles on the topic.
Also, make sure that the links between articles are varied. Do not, for example, link new entries only to the same content or home page. Creating new internal links can also be a good opportunity to fill your site with new entries.
You can create internal links without using additional plugins using the tools available in the WordPress editor.
Find the piece of text you are interested in in the WordPress post / page that you want to link to another article.

Select it or, in the case of a single phrase, click on it with the cursor. Use the option to insert a hyperlink.

You have two options for creating internal links: you can directly enter the full URL of the content you are linking to (for example, by finding it manually), or you can use the WordPress search engine by typing in key phrases.

Whether you type a link or manually select content, you will create the same type of link.

Go to a text editor and add a title to the created hyperlink. Enter a link title. The name of the link (title attribute) is as important an element of SEO optimization as the alt and title attributes of the image. Although their value for positioning is still debated, the use of the above attributes is one of the elements of good SEO optimization.

Save and publish content.
Was the publication informative? Then share it on social networks. We remind you that you can buy unlimited hosting or register the lviv.ua domain at the CityHost hosting company. For technical questions, contact the online chat or call ? 0 800 219 220.