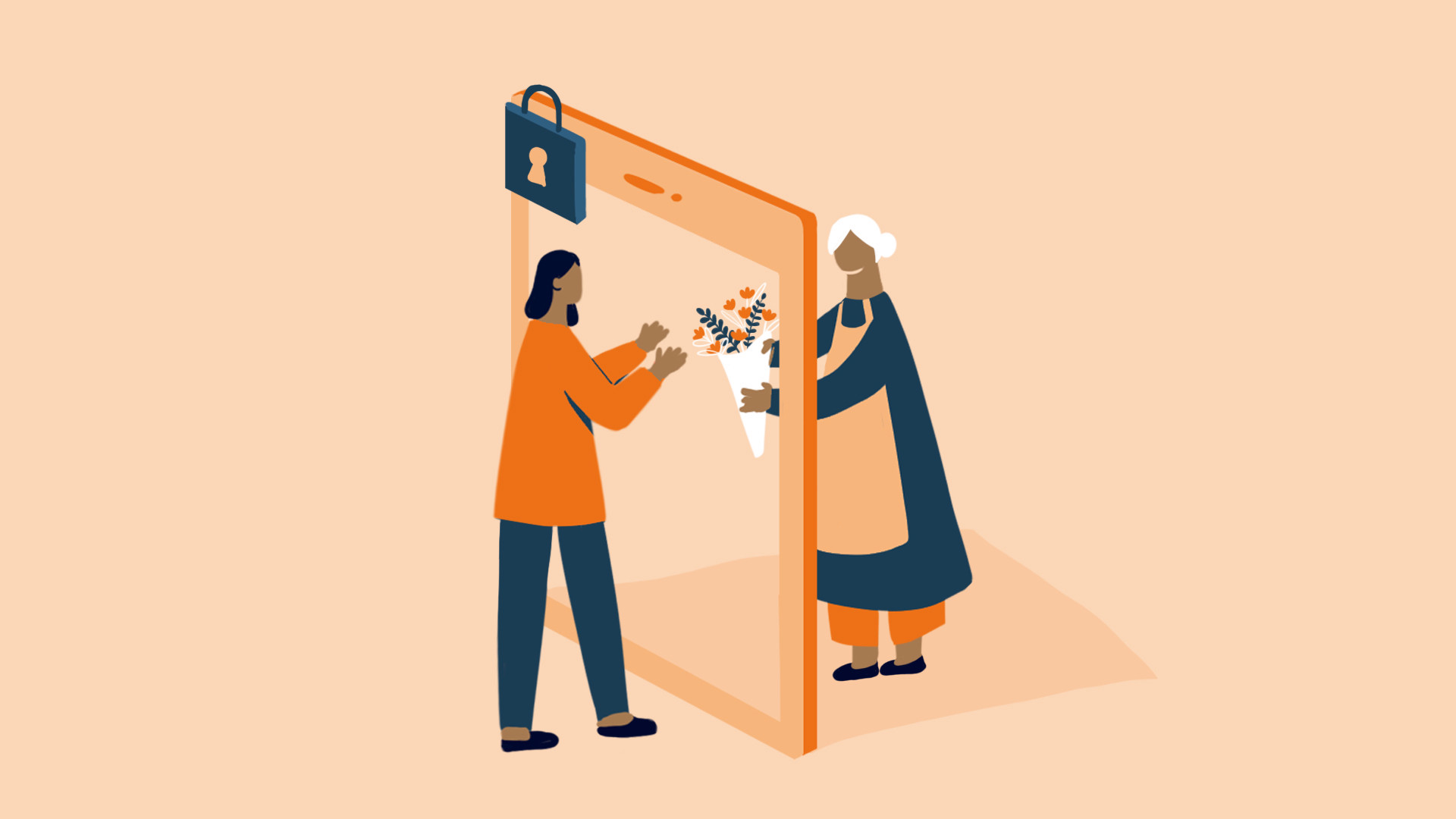 The Facebook social network has launched a new free Shops service. With its help, companies will be able to sell goods directly to buyers in applications owned by Facebook.
Functionality of the new service
This tool will allow companies to display their products on the FB page, Instagram, advertise them through Stories and ads. FB also plans to provide the opportunity to put goods for sale in WhatsApp, Messenger and Instagram Direct messaging systems.
Entrepreneurs will be able to tag products during live broadcasts on Facebook and Instagram. Users need to click on the shortcut to get to the checkout page. Previously, FB already allowed companies to add products to their page. This also applied to Instagram users.
Read also : Giphy bought by Facebook social network .
The new Facebook Shops service is different in that it allows you to download the catalog once. After that, they become available in various applications.
Live with Mark Zuckerberg
During the live broadcast, Facebook creator Mark Zuckerberg spoke in detail about the new features of the service and added that he personally participated in its development. The broadcast touched on the topic of the global COVID-19 pandemic, discussed how Facebook helps small businesses survive the global crisis caused by the coronavirus situation.
Zuckerberg said that almost all Facebook advertisers (and there are about 8 million of them) are representatives of small businesses. The company's forecasts are as follows: they are confident that Shops and other FB e-commerce products will increase advertising sales in the near future. Zuckerberg noted that the company is partnering with Shopify, BigCommerce, etc. to provide support to small businesses.
The Facebook Shops service was launched on May 19, but there may be restrictions on its use. A larger launch will be launched during the summer. Was the publication informative? Then share it on social networks. We remind you that you can buy hosting and a domain from the hosting company CityHost.