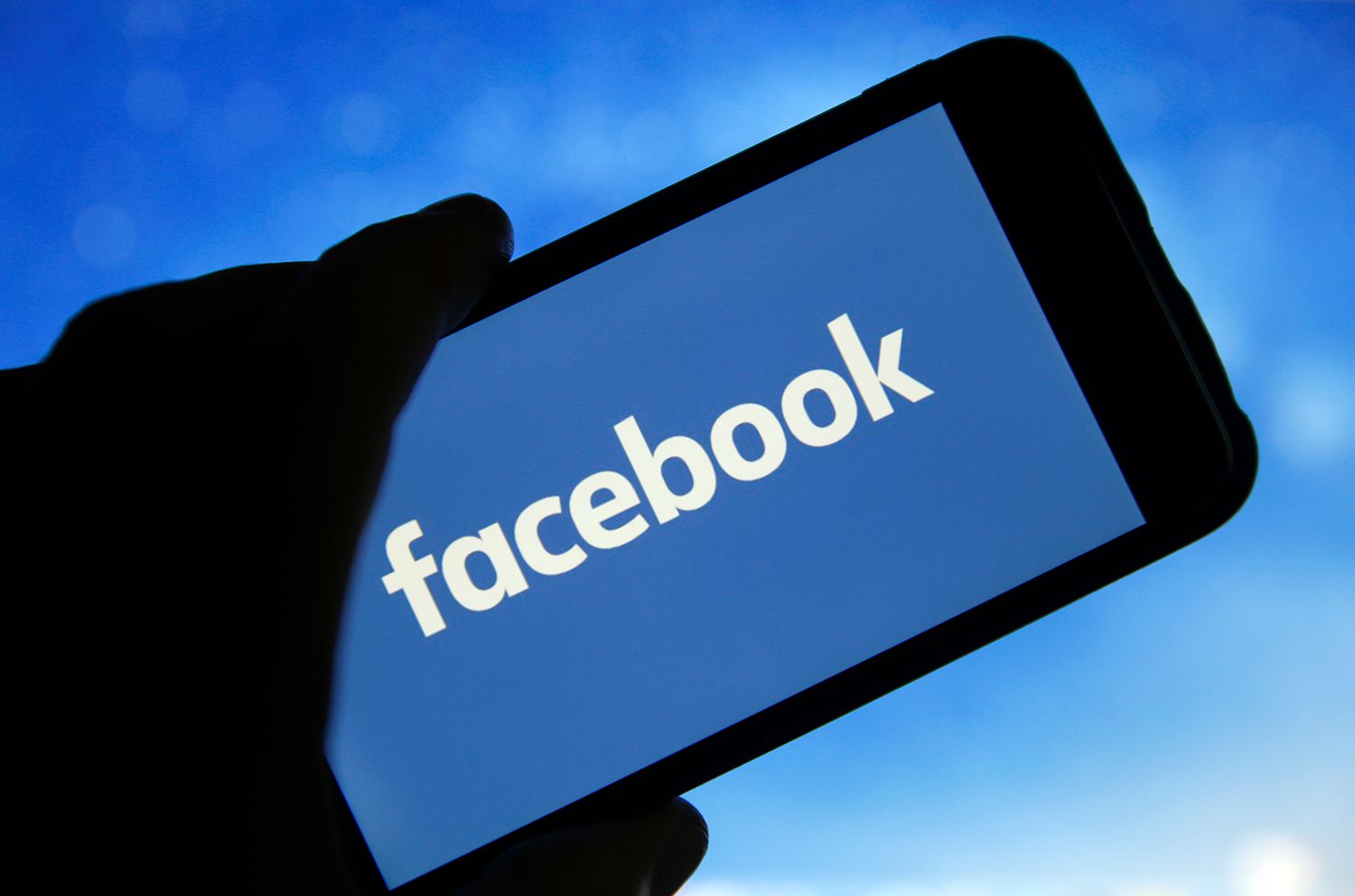 The social network Facebook has good news for residents of the CIS. She announced the launch of a new section through which it is possible to post a request for help or offer it to those who have difficulties amid the coronavirus pandemic.
Help section on Facebook
To get to the new section, you need to go to the Center for information about COVID-19 or click on the link.
In this section, users can:
Offer help. A member of the community can react to posts or create a new publication, where he will indicate what his help is, as a private person or a representative of a social page.

Submit a request for help - look at the posts, in order to understand whether the help needed by the user will be offered. If there are no options, you can repost the publication as from a private person or from a representative of the page and notify others about what support needs to be provided.
Facebook commented that they are implementing a function of this format for the first time in the context of a global pandemic. We will remind that FB launched the first section to help people affected by natural disasters 4 years ago. Was the publication informative? Then share it on social networks. We remind you that you can buy hosting and a domain from the hosting company CityHost.