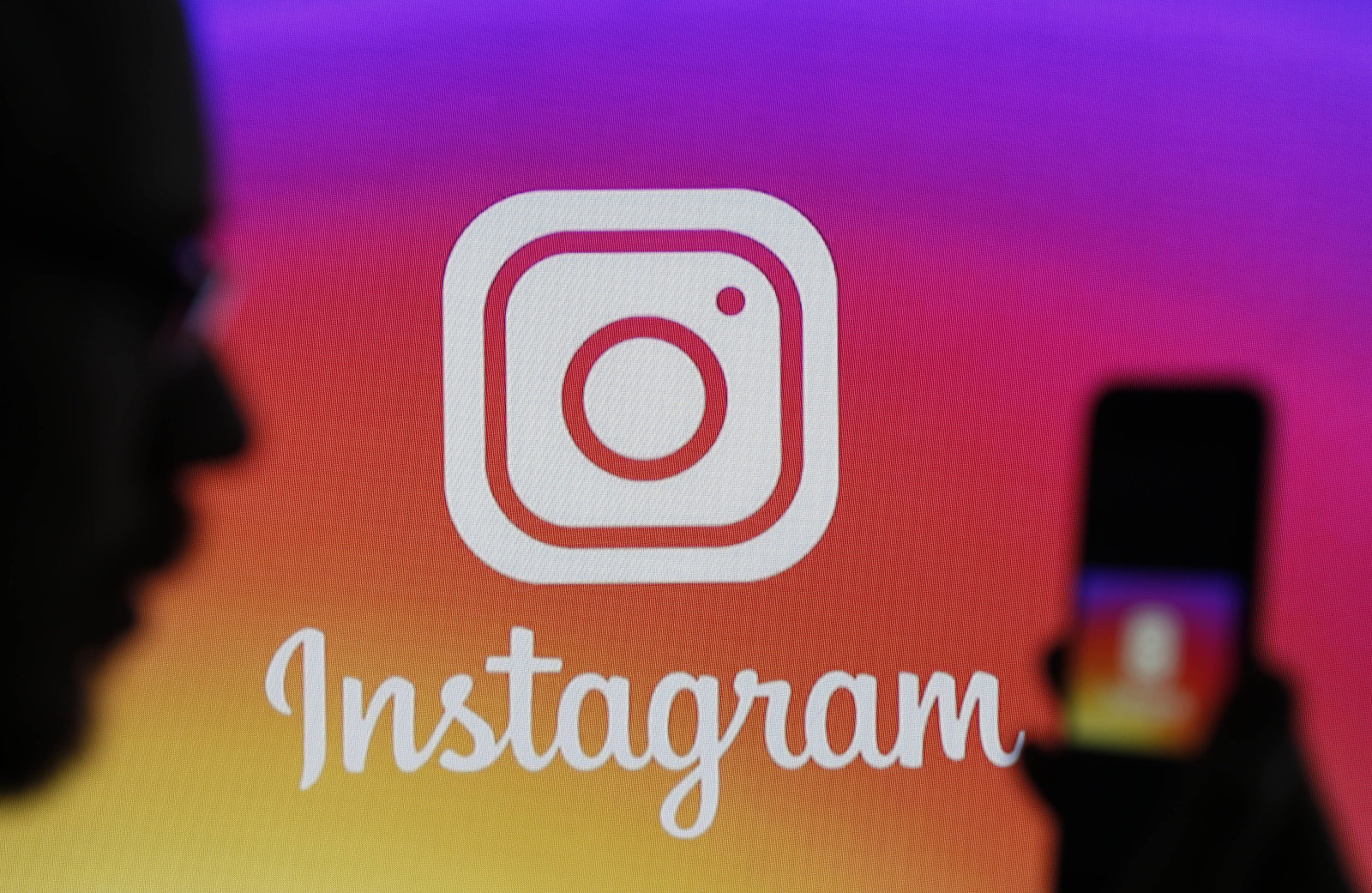 Instagram announced an innovation. Now site owners are required to ask permission from Instagram users to place posts on the web resource. The decision was made after ship proceedings related to copyright infringement.
Consideration in court
A wave of indignation on this matter arose after one of the photographers who exhibited his work on Instagram made claims to Newsweek. He was outraged by the fact that it published the pictures on its portal without his knowledge. He is sure that this is nothing more than content theft and copyright infringement. The publication stated that Newsweek approached the photographer with this question, but he was against it, after which they integrated his Instagram post into their publication. This forced the photographer to sue.
Read also : You can now schedule your posts on Twitter .
Newsweek is sure that they are not to blame, because it is possible to embed content from Instagram without permission. In the terms of use of the platform, it is stated that when publishing photo materials on Insta, users grant the service the right to use them. But third-party resources do not have the right to embed content.
A representative of the company commented on the situation: "The terms of the platform allow us to issue a sublicense, but we do not provide it for our API for integration. The rules of the service state that third parties are required to have the appropriate rights from the content owners. This will ensure that they have a license to distribute specific publications, if required by law.
Was the publication informative? Then share it on social networks. We remind you that you can buy a reliable VPS server and domain from the hosting company CityHost.