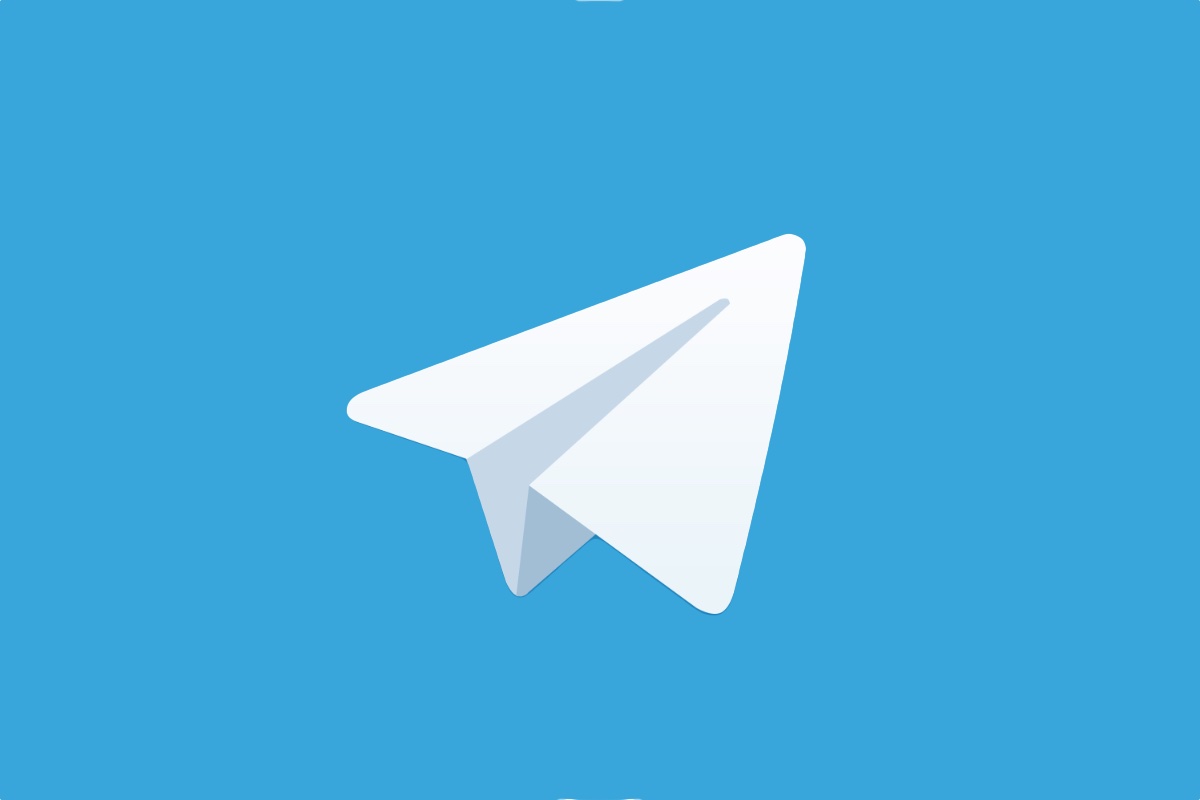 The founder of Telegram, Pavlo Durov, like the "Just Russia" oppositionists, believes that the messenger should be unblocked. He is sure that after unlocking, several tens of millions of Russian users of the service will be able to use it with great comfort. He stated that this could have a positive impact on innovative development and national security.
Statement by Pavlo Durov
"Telegram was blocked in Russia in 2018. This decision was taken against the background of the fight against terrorism. "Even in those years, we had a negative attitude towards terrorists, but in these two years, we carried out a set of measures to overcome these threats. We have worked on improving methods of detecting and neutralizing extremist propaganda. Today, the Telegram team detects the slightest intention to engage in violence and terror. Mechanisms have been created to prevent terrorist acts around the world while maintaining the secrecy of the communication within the privacy policy of the messenger," Durov wrote in his Telegram channel.
He also stated that the experience of the messaging service in dozens of countries over the past 6 years shows that the fight against terrorists and the right to privacy of personal correspondence are two different concepts.
The founder of the service believes that the experience of other countries and the specifics of the latest technologies will help the deputies who initiated the unlocking to combine both tasks. He emphasized that he intends to support this project in the future.
Read also : Targeting of music listeners has appeared in Vkontakte .
Coronavirus: official Telegram channels
Despite the fact that Telegram was blocked in Russia more than 2 years ago, during the global coronavirus pandemic, Telegram channels are officially used by the operational headquarters of Moscow and the Ministry of Communications for the purpose of returning citizens of the Russian Federation from other countries. Against the background of the situation, the Telegram team decided to cooperate with the authorities, starting to promote official sources of news about coronaviruses in 17 countries, including Russia, where the service is blocked.
In April 2020, State Duma deputies Fedot Tumus and Dmytro Ionin initiated the unblocking of Telegram on the territory of the Russian Federation. But last month, information was published that the Ministry of Communications and Communications rejected this draft law. Was the publication informative? Then share it on social networks. We remind you that you can buy a reliable VPS server and domain from the hosting company CityHost.