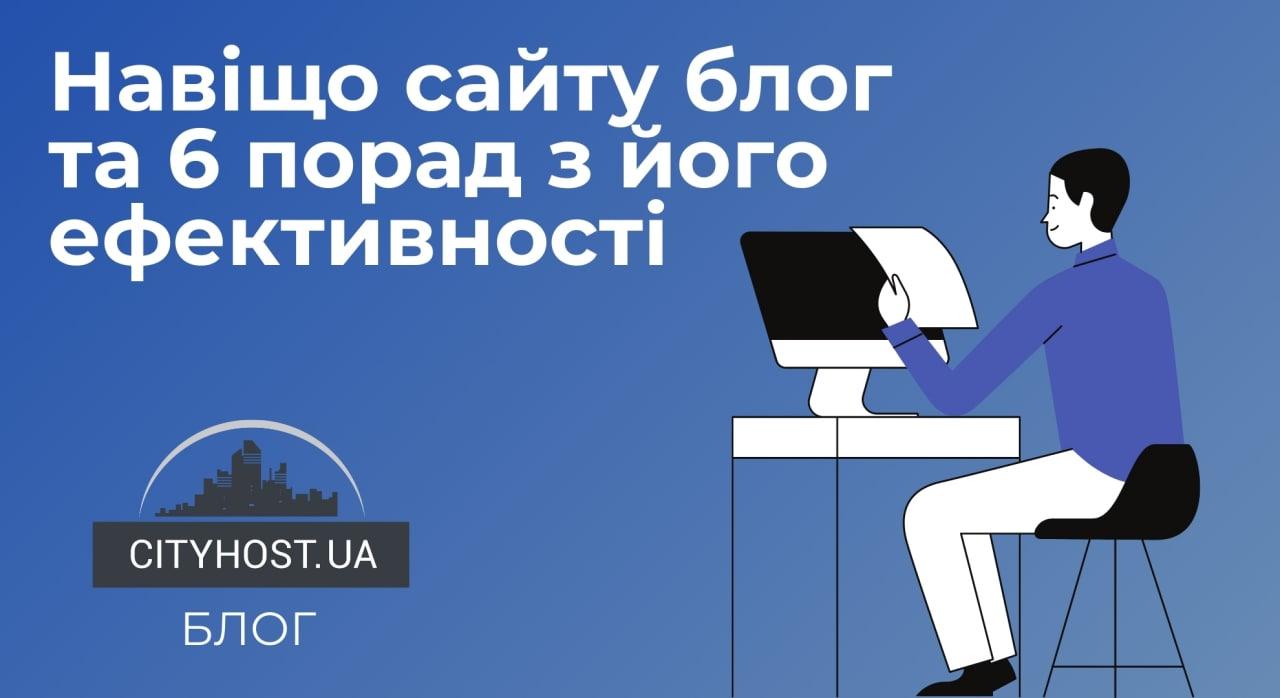 A corporate blog is not just a company news feed. The very essence of a blog implies a dialogue between the company and readers. How to get feedback from the audience and turn the reader into a client? What role can a corporate blog play in your marketing strategy? Let's talk about how a blog should be in order to benefit the company.
Links to sections of the article: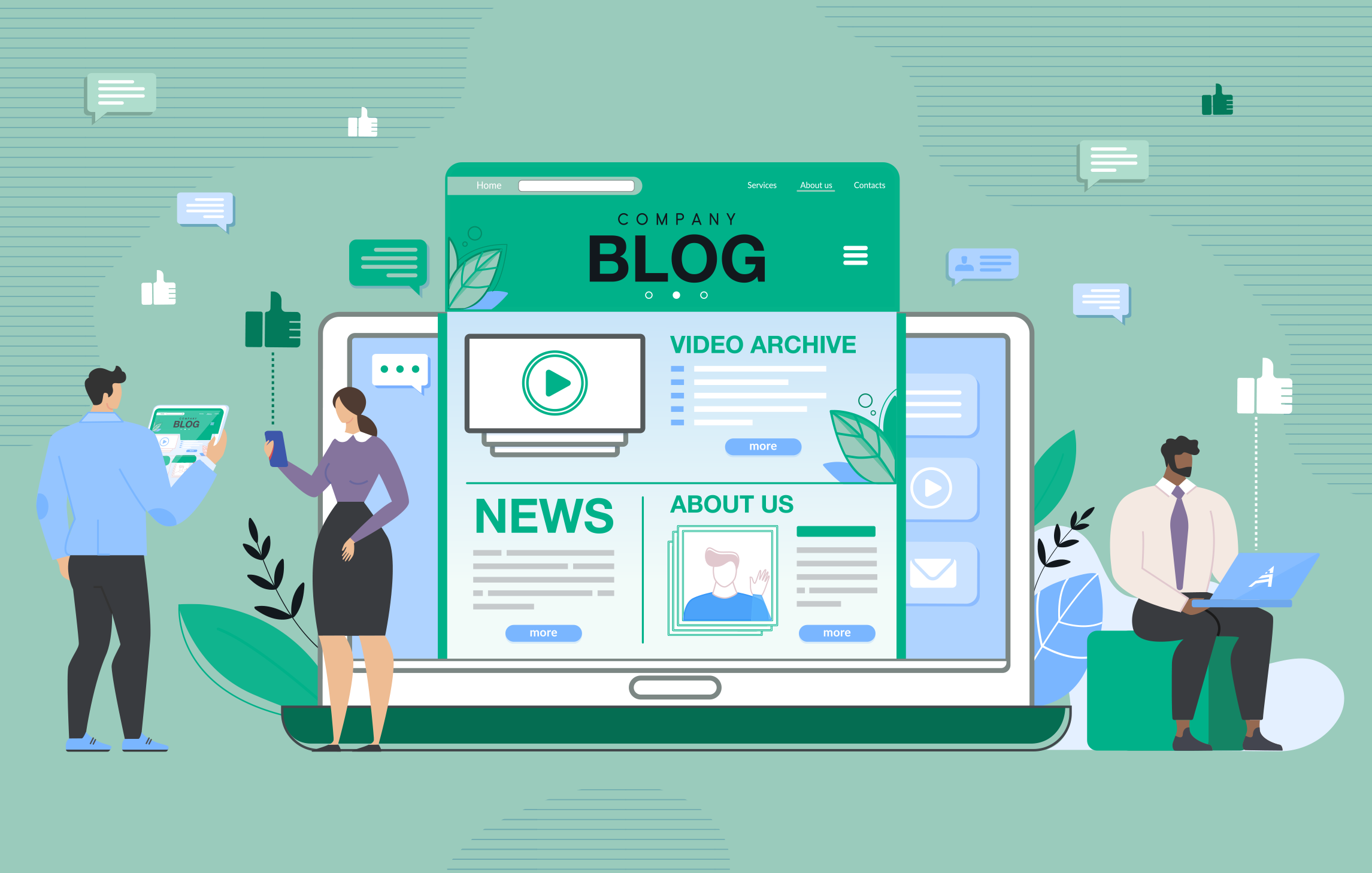 A corporate blog can serve several useful functions for a business. Thanks to it, you will be able to convey the necessary information to readers and customers, show your expertise, increase site traffic and attract new customers. In more detail, we talk about each function:
Communicating important information to customers: through a blog, you can, for example, talk about a new service, "show" how a new functionality works, talk about your marketing activities or social projects. Add media files to the text - photos, screenshots, gifs and videos. This will make the material more attractive to the reader.
Demonstration of the company's expertise: with the help of a blog, you can become an opinion leader in the market, show the experience and competence of the company and thus win the trust of customers and partners. Write unique and useful materials that will show your expertise. Do research in the field you work in, tell successful and unsuccessful cases of your work with conclusions.
Increase in site traffic: along with other internet advertising tools, a blog directly affects the growth of site traffic and, accordingly, the increase in the number of potential customers. Write articles immediately with SEO in mind, use keywords and phrases. After the articles are indexed - make changes, add keywords if necessary. Keep your content up-to-date, search engines love it.
Converting blog readers into company customers: interesting and relevant blog information attracts new readers, increases their level of brand loyalty, and eventually they become customers of the company (quantity becomes quality). You may not be able to convert every reader into a customer, but the mention of your brand will remain in the customer's mind and when choosing a service or product, the user will remember your company.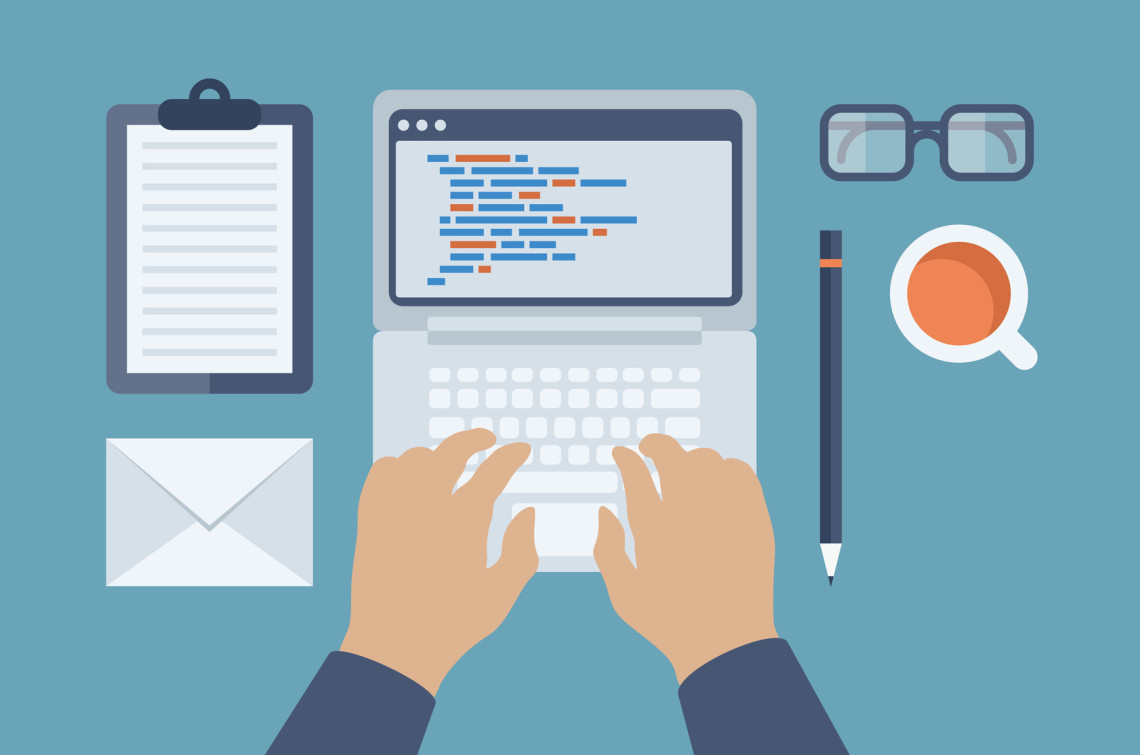 Just making a company blog is relatively easy - there are many free solutions and templates. But making a blog really interesting and useful for business is a bit more difficult. We have collected TOP-6 tips on how to make a company blog really popular and useful:
Understand what customers are interested in.

First, the topics for your blog posts should be relevant. Follow trends or create them. Secondly, it is important that clients have the opportunity to ask questions and argue in the comments on the blog - so you will see what they are interested in and be able to create content based on the audience's reactions. Blog posts should solve readers' problems or help them use your product.

Make the blog attractive, user-friendly and readable.

Special attention should be paid to the blog template. After all, how readers will interact with the materials depends on how attractive and convenient it is to read. Take a look at the visual design of major online media. You can make a similar structure of materials, places to place media files and banners.

When creating text, do not forget about visual content.

Informative material does not mean boring.

Use infographics, pictures, videos, gifs. Materials with media files are read better and have a higher rate of staying on the site.

Show that your blog has tons of fascinating information. Having captured the attention of the reader, it is important to feed his interest and entertain.

Communicate with the reader in one language.

Write simply and clearly. Readers will want to share your post with others only if they find in it a practical solution to a problem, so draw clear conclusions and give real recommendations that can be applied in practice. Do not write in boring terms, chew up information and present it as for a non-specialist. Of course, this recommendation will be useful for the vast majority of blogs where the reader is not a specialist, but a user. But if the main reader of your blog is a specialist, choose the appropriate terminology.

Promote blog posts.

A blog can have many different types of articles and a lot of valuable content, but it will have no meaning if it is not read. To increase the number of reads and conversions, use paid promotion options. For this, you can use advertising in social networks, for example, Facebook or advertising in Telegram channels.

Personalize articles.

Materials that are not written by the company in general, but for specific specialists, have better reading rates and are better distributed. Add to each article a photo and a short description of the person who worked on the material - his position in the company, experience and achievements.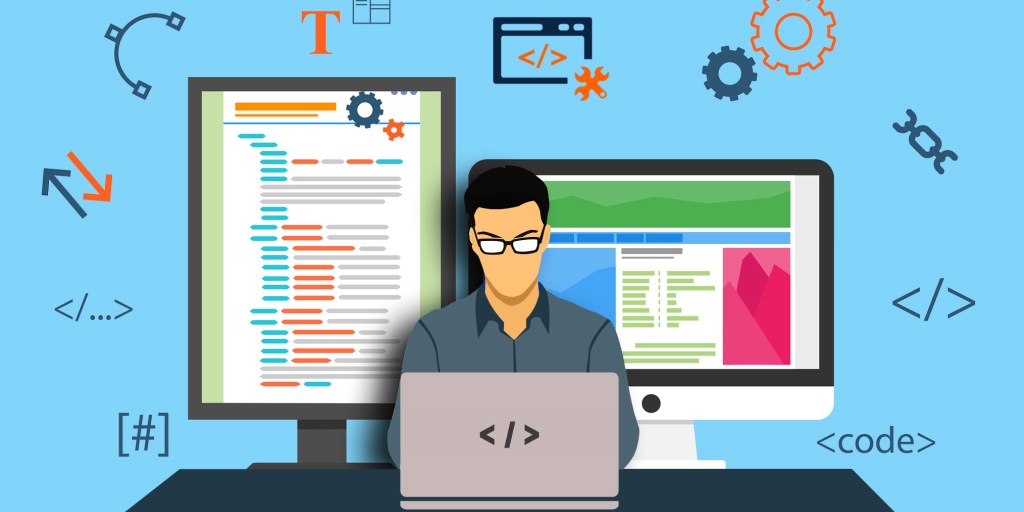 Write articles like native advertising. Your blog is an opportunity to smoothly lead the reader to your offer. Do not write direct advertising, cover it with useful content, and place a link to order a service or purchase a product near the end of the text .
Create special offers for the reader. Offer discount readers other additional benefits or bonuses in the system. To do this, you can place attractive graphic banners or write a proposal in words. Also, you can offer discounts on the condition that the blog reader shares the article, writes a comment or likes the post. This will increase activity on the blog and attract new visitors.
Work with readers and site visitors. Be sure to add a subscription form to your blog. To users who want to receive information about new publications, send messages about them. Do not send newsletters after the release of each news, it is better to collect all new materials once a week and send announcements about them to the user. Don't forget to link to your blog on your main site. You can place it in the main menu.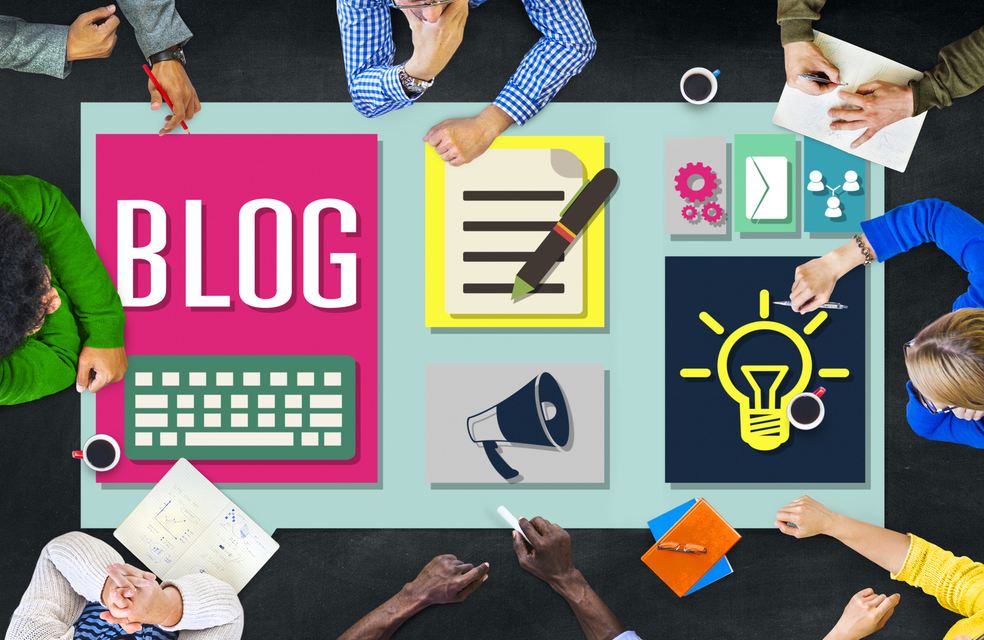 So , a blog on the company's website helps to attract a new audience and retain the existing one and has a positive effect on the brand's reputation. To build the company's reputation as a market expert, you need to constantly monitor new information from the field in which you work and create new interesting materials. Timely response to questions and comments on the blog will give you a "presence effect". With the help of a blog, you can significantly increase the number of visits to the site, which will give a positive signal to search networks, because the behavioral factor is also taken into account in the ranking. In addition, the blog will allow you to increase the number of internal links, with their help you can transfer weight to the necessary pages of the main site.
The technical implementation of the blog is a separate topic to which we will certainly pay attention and tell about it in the following materials. Let's limit ourselves to a short thesis that all our hosting rates are suitable for creating any blogs on almost all available CMS and platforms.