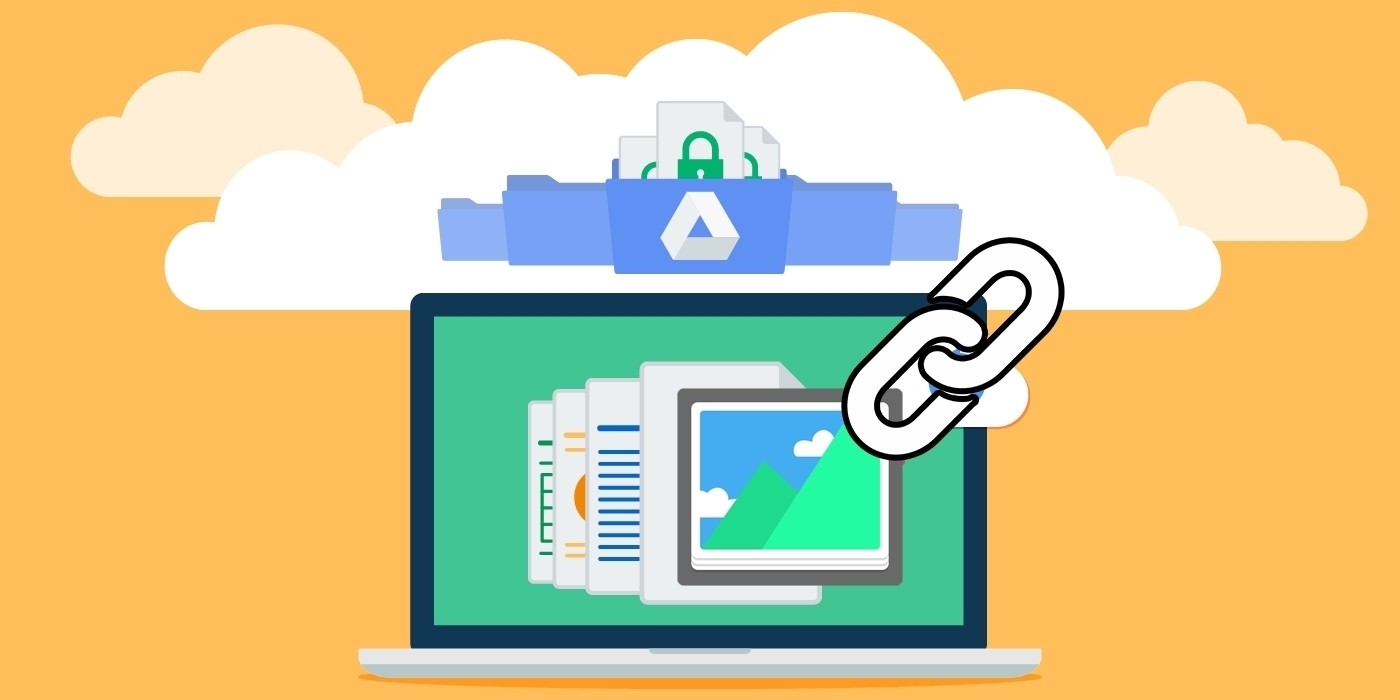 Recently, SEO managers often make mistakes when translating text from the original language to their own. Inaccuracy occurs with tags, for which they often forget to translate into the language of the content. A number of errors led to the fact that Danny Sullivan wrote an appeal to webmasters on Twitter. In the post, he drew attention to the importance of translating tags into content languages. Incorrect tags lead to search errors. In some cases, you need to translate all parameters, including meta tags .
Regarding URLs, Danny replied that they only need to be translated if the keywords are in the URL name for the convenience of the user.
Question: Should we add re = canonical, covered by John Muller. When publishing a translated article on your own platform, you must link to the original. To complete the task correctly, refer to the articles on multilingual sites and localization. You'll find them in the Search Console guide.
Was the publication informative? Then share it on social networks. We remind you that you can buy Ukrainian hosting or a vps server from the CityHost hosting company. For technical questions, contact the online chat or call ? 0 800 219 220.