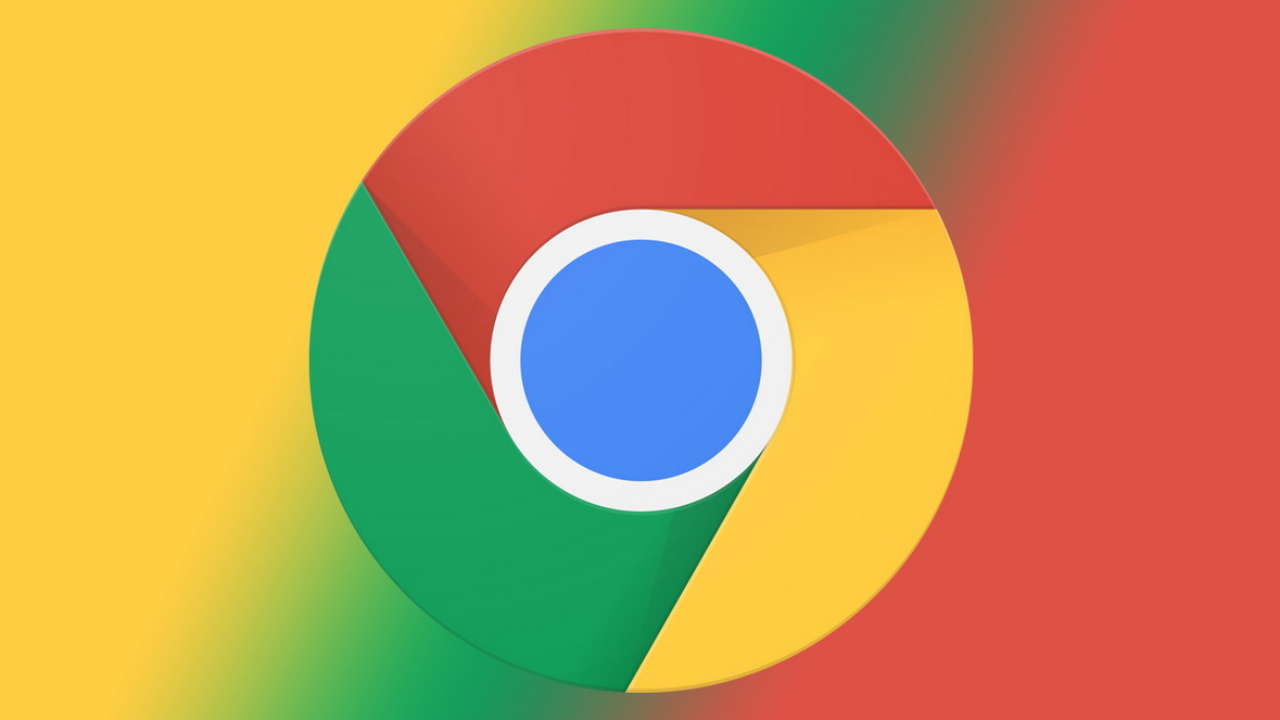 Google has started testing a new option in the browser. Based on the search preferences of the users, relevant commercial ads will be displayed on the start page. In this way, advertising is now targeted at a specific buyer, which will increase its effectiveness. Users of Canary - the experimental version of Chrome - can check the function.
However, the innovation caused a number of negative reactions. There is a feeling that Google is trying to turn the start page into a solid advertising block. The representative of the Corporation objected, stressing that it would be a free list of goods. This option has nothing to do with advertising.
Read also : What is a sales funnel .
Based on the analysis of the history of site visits, the system will offer the user only relevant ads. Developers emphasize that their task is to facilitate the fate of the user. While the option is in the testing stage, webmasters are asked to leave their comments about the usefulness and necessity of such changes.
Was the publication informative? Then share it on social networks. We remind you that you can buy Ukrainian hosting or a vps server from the CityHost hosting company. For technical questions, contact the online chat or call ? 0 800 219 220.