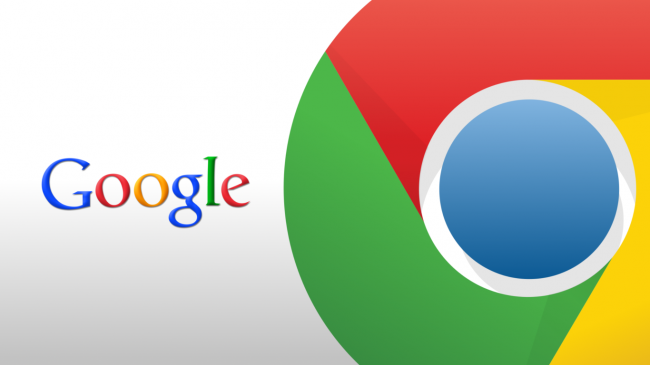 One interesting feature of the popular Internet browser Google Chrome attracted the attention of Internet users. In the standard settings, there is an option to clean the system from temporary files. It is interesting that all the files disappear, except those related to queries in Google and YouTube. Deleting cookies is mandatory to preserve user privacy. And the fact that Chrome stores information is not only a violation of antitrust law, but also of privacy.
An attempt was made to explain such a feature as a technical failure. Google developers even promised to deal with the flaw and fix everything. We remind you that this is not the first case against data manipulation. In February of this year, a suspicion arose that the corporation was collecting user identification data and storing it. The explanation was vague and alarmed users. Even earlier, the US Congress started an investigation against Google regarding the excess of authority in supporting its applications Amazon, Facebook and so on.
Read also : What is a sales funnel .
All these lawsuits have a negative impact on the Corporation's reputation and may end with the fact that it will have to be divided and the Chrome browser sold. A court hearing has been scheduled. It looks like Google is balancing on a knife edge this time.
Was the publication informative? Then share it on social networks. We remind you that you can buy Ukrainian hosting or a vps server from the CityHost hosting company. For technical questions, contact the online chat or call ? 0 800 219 220.