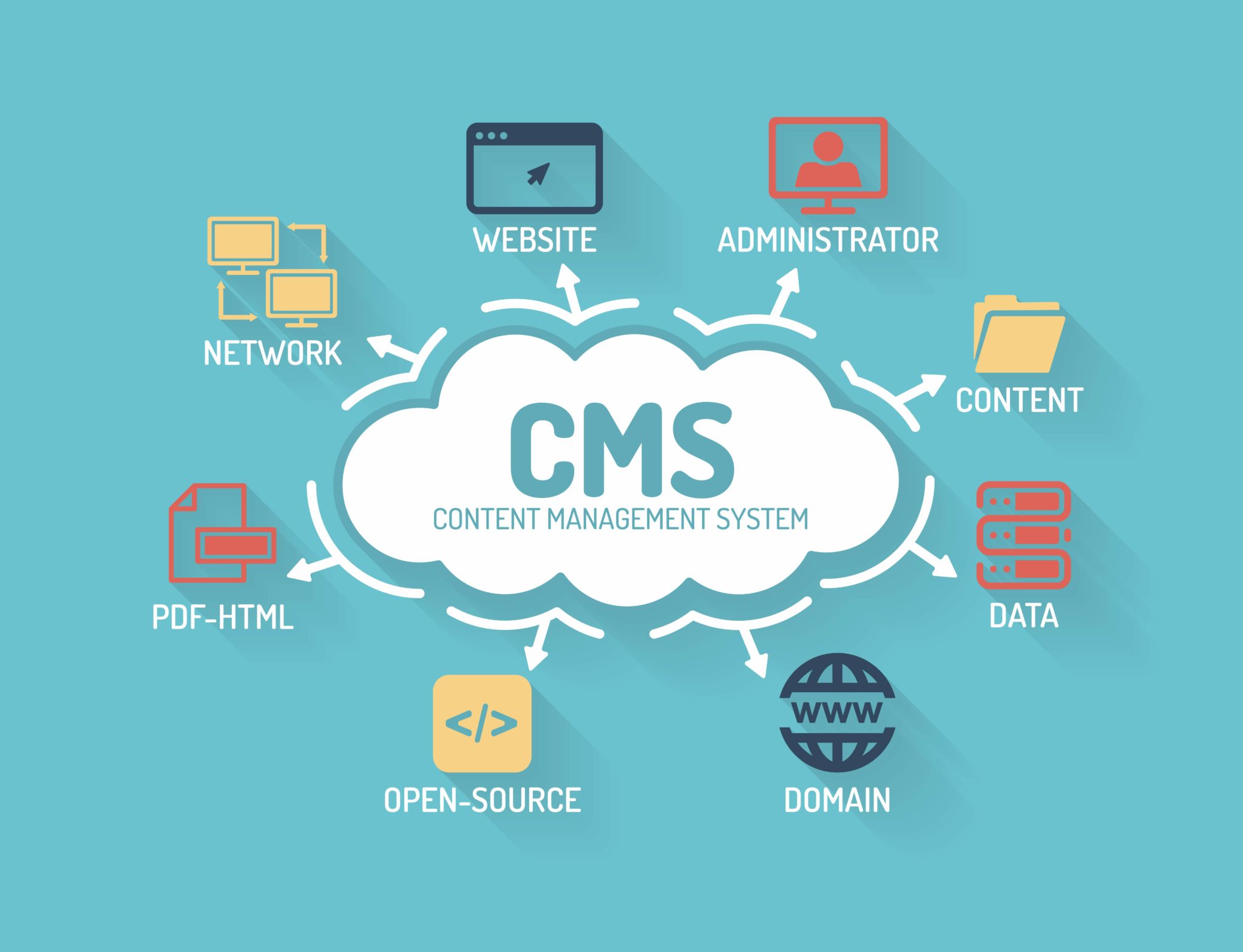 Most webmasters prefer to choose a CMS system to manage their project. One of the most popular systems that has a large group of supporters is Joomla. It is provided under a free license, but may be used for commercial purposes.
CMS system Joomla allows you to get the most secure platform on which you can develop your site, improve it. To work on the engine, you do not need to learn the basics of programming, all functions are understandable to a simple user.
You can create absolutely any site on the Jommla CMS system
You can open an online store, service, portal, information site on this engine. Functionality allows you to develop the possibilities of the site almost to infinity. To install the engine, you need to have a place on the hosting and register a new domain name. The installation of the engine itself is quite fast. It is important to correctly configure all sections in the administrator panel. The main settings of the site include technical parameters, optimization, security. You will also be interested in : Free site creation by yourself .
The external design of the site pages depends on the choice of template. Its development can be ordered according to an individual project or selected from the official Joomla catalog. Most templates are not perfect from a technical point of view. After installation, they need to be modified to meet the requirements of search engines. Installing plugins allows you to expand the functions of the site, simplify work with the menu, automate various processes, and configure integration with other services. Modules allow you to configure payment acceptance on the site, connect the work of support service specialists.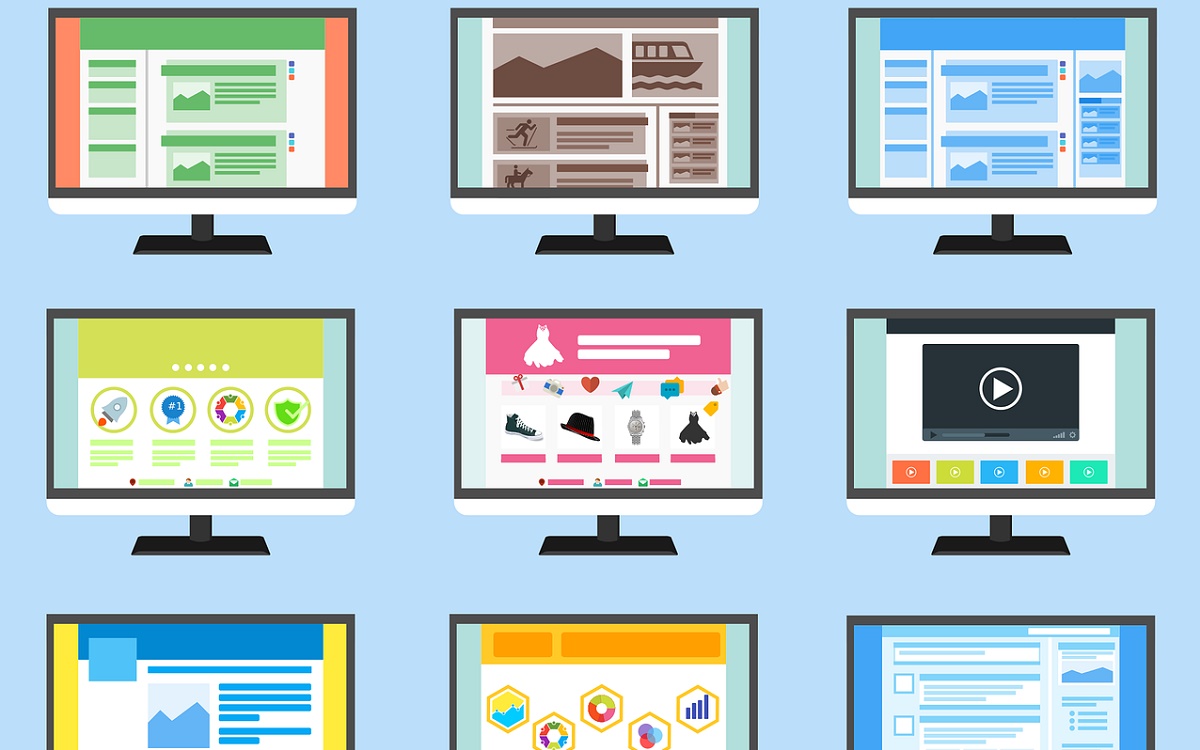 The main package of the most important plugins includes those responsible for site security. In the settings of the security plugin, you can configure the backup of the site on a schedule. Backup copies will allow you to easily restore the site after hacking or detection of viruses on it.
You will also be interested in : Why teach courses on creating websites ?
The anti-spam plugin blocks the spread of unnecessary information through commenting systems. All suspicious comments are automatically blocked by the system. Some anti-spam plugins may be available for a fee. After setting up the site, the developer needs to make sure it is functional. The opening of all pages should be checked on different browsers and devices. If some plugins conflict with other extensions, you need to replace them with similar ones.
Was the publication informative? Then share it on social networks. We remind you that you can buy hosting for Joomla or a vps server from the hosting company CityHost. For technical questions, contact the online chat or call ? 0 800 219 220.