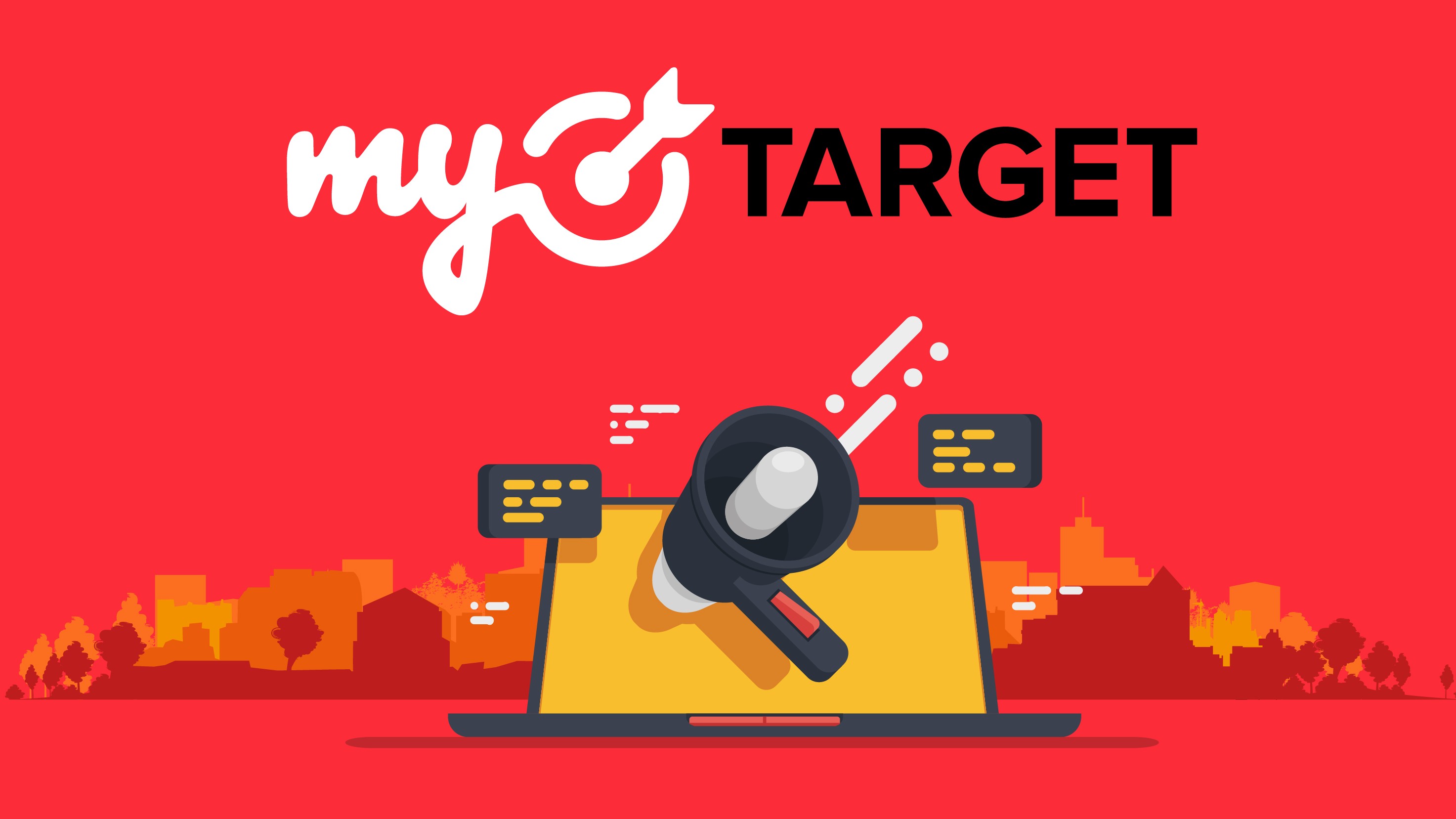 In order to improve the efficiency of the selection of the target audience, myTarget was supplemented with the option of grouping products. Using it, the advertiser will be able to purposefully place his advertisement and increase his income. Unlike a whole list, grouped ads have more impact on users. Moreover, you can combine ads from different directions that interact with each other. The function is intended for dynamic remarketing.
Example : an advertising company for expensive laptops has been launched. The audience of interested persons was quite wide, but only a quarter made purchases. For the other 75%, advertising is launched for a cheaper version of the product.
You will also be interested in : Free site creation by yourself .
In groups, you can create subgroups for which different texts with different accentuation will be written. For premium products, the emphasis will be on prestige and status, for the middle segment on ease of use and high quality. The application provides a wide selection of filters for creating subgroups. The site owner is given the opportunity to compile products by one or several characteristics: price, name, brand popularity, model, technical characteristics, etc. It is recommended to carefully check whether the combinations in the filter are correctly selected before running the ad.
Was the publication informative? Then share it on social networks. We remind you that you can buy hosting for WordPress or a vps server from the hosting company CityHost. For technical questions, contact the online chat or call ? 0 800 219 220.