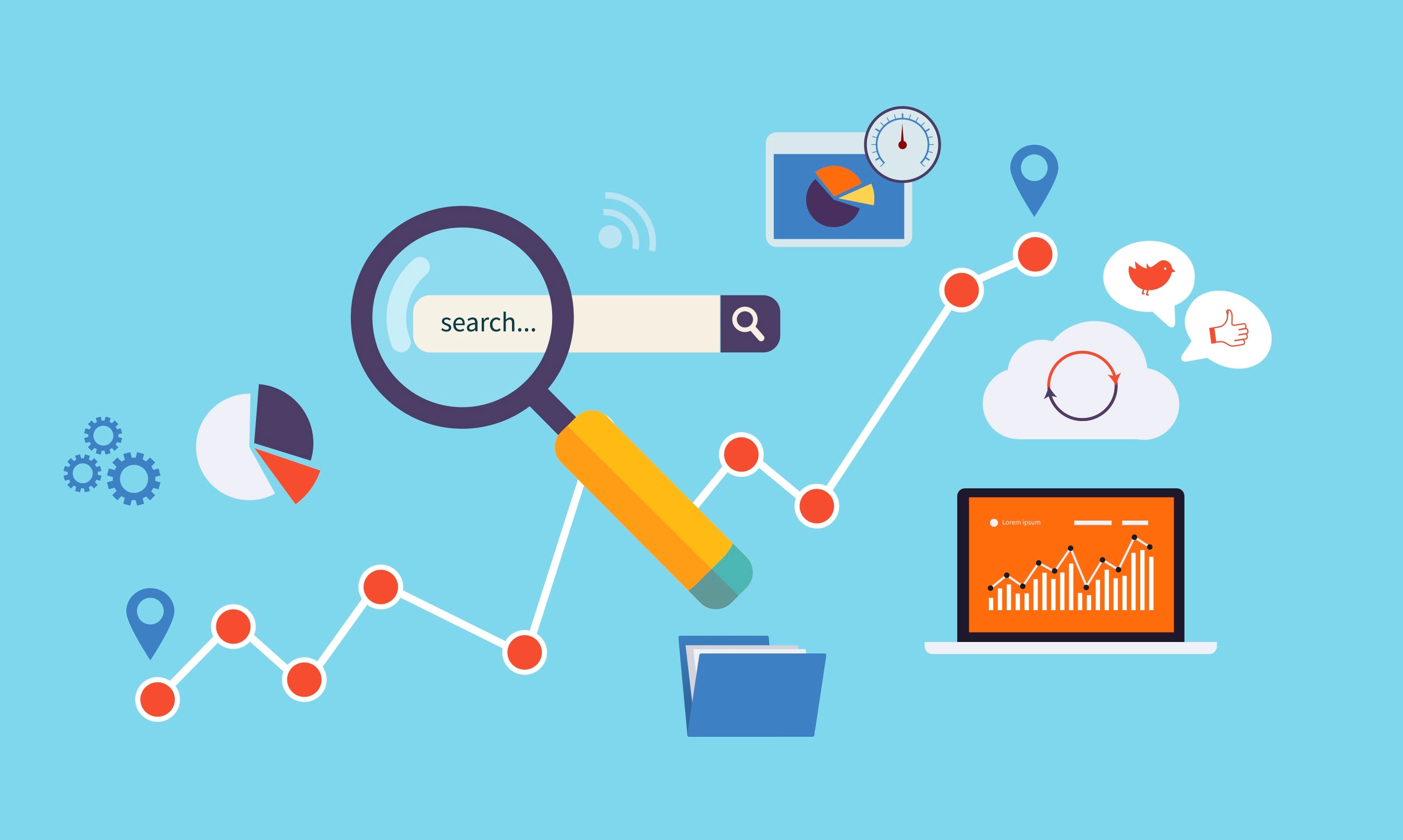 Autumn is the season of sales. Many well-known brands offer promotions and significant discounts on their products. Fraudsters decided to take advantage of this. By mid-October, almost two hundred sites containing well-known brands in the name were registered in the network. A characteristic feature is the ending "off".
It was found that all registrations are carried out at the technical facilities of one Russian company that uses hosting abroad. The purpose of such activity is the organization of fake sales. Cybersecurity experts believe that such a move will help the domain owner monetize them by tricking traffic or phishing emails.
Read also : What is a sales funnel .
Such a platform can be easily blocked only if its activities affect cyber security. If we are talking about the abuse of a brand name, it will be extremely difficult to close "dishonest" sites without a trial. There is one more catch. If the servers are located in a country where providers do not block the site, it becomes impossible to obstruct its activity by technical means.
Was the publication informative? Then share it on social networks. We remind you that you can buy Ukrainian hosting or a vps server from the CityHost hosting company. For technical questions, contact the online chat or call ? 0 800 219 220.