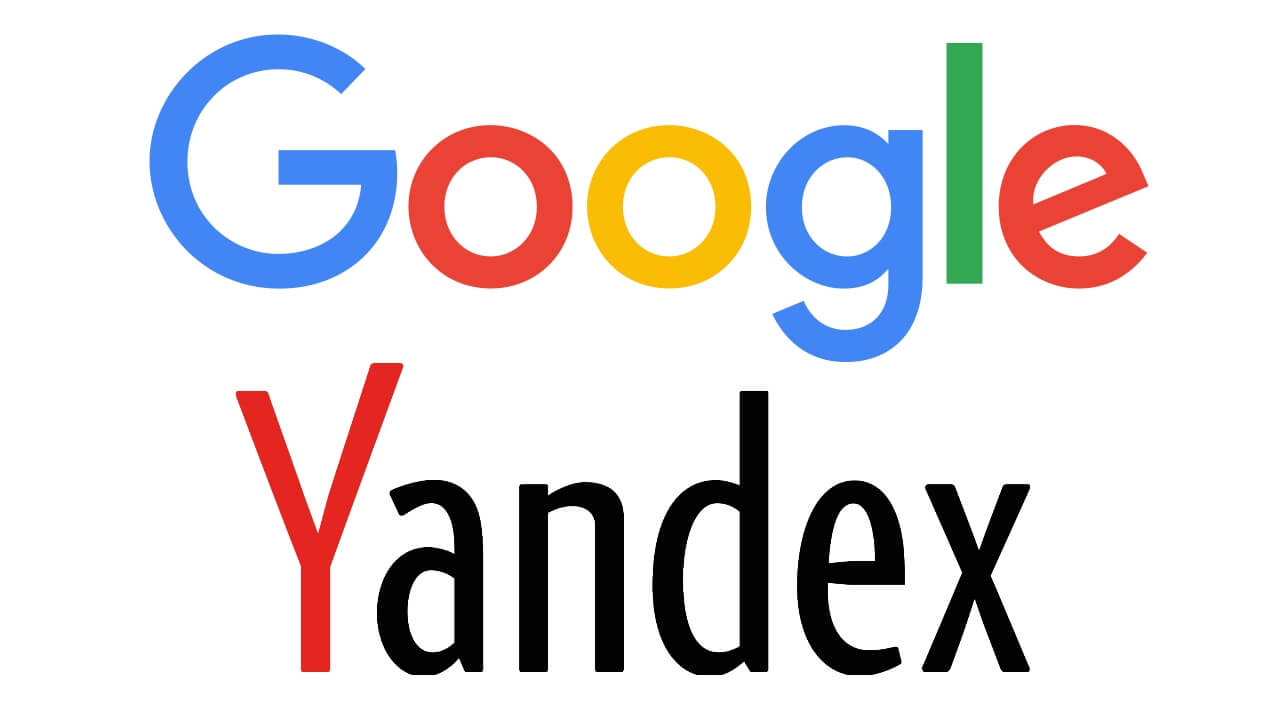 The Federal Antimonopoly Service of the Russian Federation accused the two largest corporations of violating the law on advertising. The companies advertised on their media platforms a bio-active supplement containing a component (Kava pepper) that is prohibited for distribution in Russia. The reason for the fine was a hyperlink to the page of the manufacturing company, which was placed in advertisements.
The deputy head of the FAS, Oleksandr Kashovarov, emphasized the ban on the distribution and advertising of powerful substances in Russia. He urged moderators of large search engines to check the content of pages more carefully to avoid violations of the law.
Read also : What is a sales funnel .
At the moment, administrative cases have been initiated against both companies, which threatens them with fines of up to 500 thousand rubles each.
Was the publication informative? Then share it on social networks. We remind you that you can buy Ukrainian hosting or a vps server from the CityHost hosting company. For technical questions, contact the online chat or call ? 0 800 219 220.