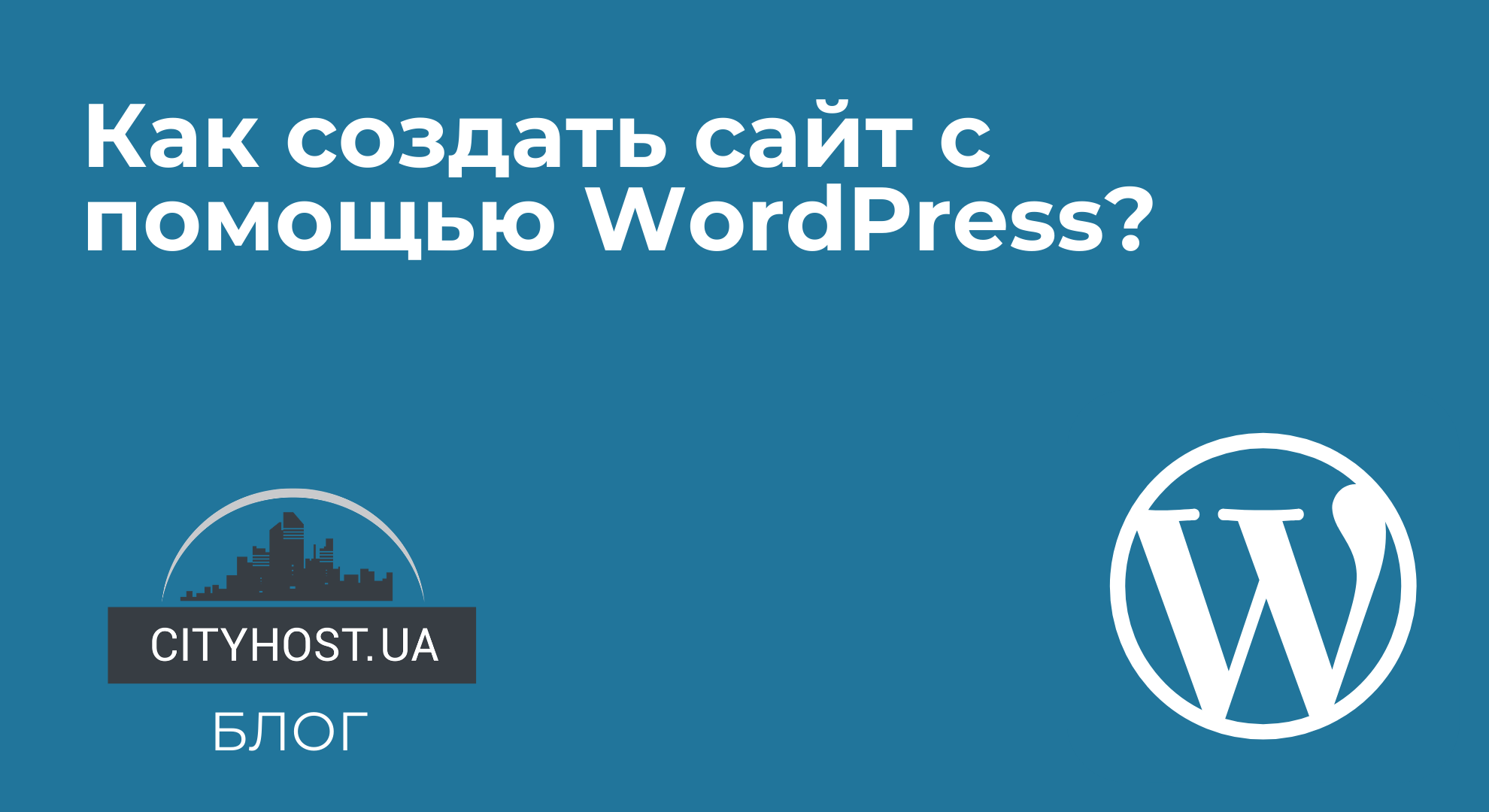 WordPress has long established itself as a simple yet multifunctional content management system. It is often chosen by both experienced and novice webmasters.
We bring to your attention instructions on how to create a site using WordPress and configure it for further filling and promotion.
Purchase of hosting, domain registration
If you plan to create a non-commercial project, it is not necessary to pay for website hosting , especially at first. For publishing photos and keeping a personal blog, the free wordpress.com platform will be quite enough. In the case of a commercial project, for example, a thematic blog or a corporate resource, which will bring profit in the future, it is necessary to make a choice in favor of paid hosting. You can buy it from proven resources, such as CityHost, which has been hosting sites for over 15 years.
At the next stage of creating a site on WordPress, you need to register a domain. You need to decide on a domain name and make sure that it is not occupied by another user, as well as pay for it for a year.
There are basic rules for choosing a domain:
It is desirable that the domain name partially or fully coincides with the name of your organization or line of business.

Short names are easier to remember and reproduce.

The domain name should not have a second meaning or sound unpleasant.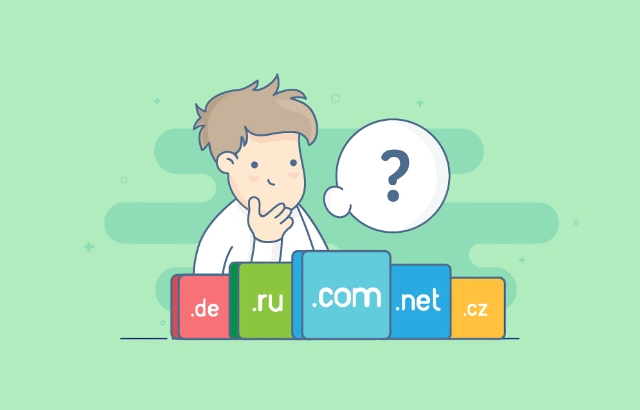 The choice of domain zone depends on the audience for which the site is being created. Territorial zones (.ua, .kiev.ua, etc.) are most often used. However, in some cases it is better to choose a thematic domain, for example, .shop, if we are talking about an online store.
Many hosts (including those listed above) additionally offer SSL and domain registration services - in this case, it will automatically attach to the hosting. Checking the availability of the chosen name is possible on our website cityhost.ua, just enter the desired name in the form and the system will check it.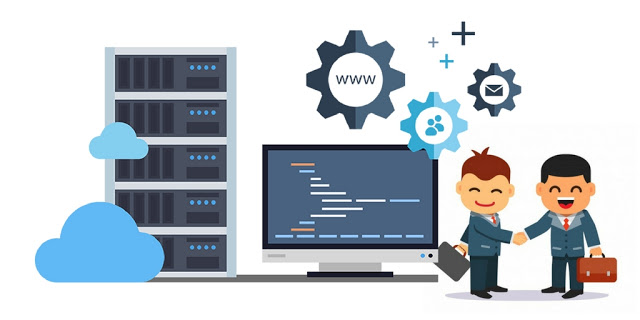 CMS installation
To create your WordPress site, you will need to install a CMS next. It is a site content management system. With its help, the appearance of pages is adjusted, content is loaded, additional services such as comments and payment systems are connected.
The vast majority of hosts offer automatic installation of common CMS on the server . In the absence of such an opportunity, you need to perform the installation manually. For this, you will need the WordPress distribution, available for download on the official CMS website, as well as a manager for uploading files to hosting via FTP (the use of the FileZilla FTP Client program is recommended).
Automatic installation is considered simpler and takes only a few minutes. Regardless of the hosting used, it is performed plus or minus according to the same template. Yes, in the console menu there is usually a category "Installing programs" or something similar. Clicking on it will bring up a list of CMS-WordPress is one of the most popular, so it is often at the top of the list.
For installation, select a site already linked to hosting and click "Install WordPress". After that, not only the system will be installed, but also the database will be created. All the necessary information for entering the "admin" will be sent to the e-mail address specified during hosting registration.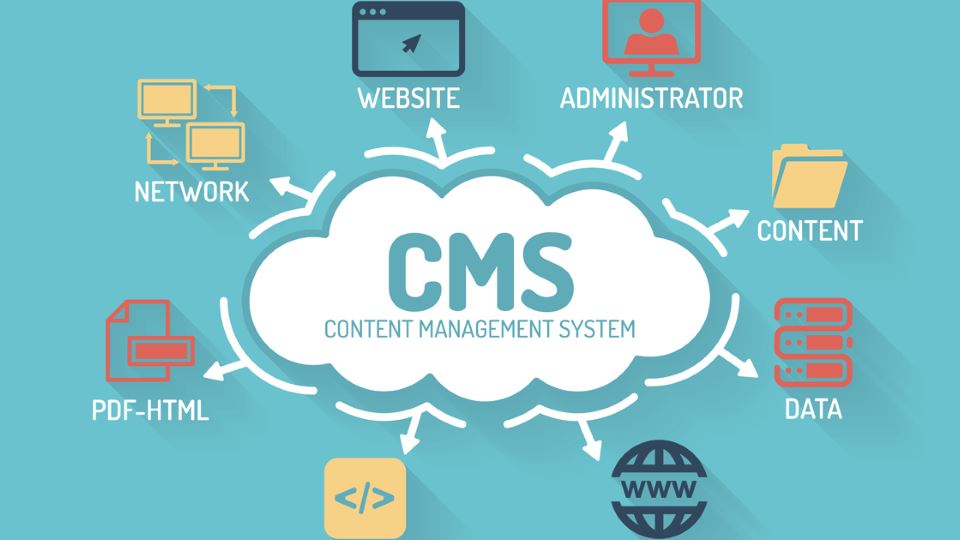 Minimal setup
In fact, at this point you have already managed to create a site with WordPress , but you may need to set a few important parameters for it to work properly.
Changing the subject
To choose a topic, you need to perform the following actions:
On the left is a dark gray panel with the main set of settings - pay attention to it.

To choose a theme, visit Appearance - Themes, then click Add New.

A catalog with various options will open - choose at your discretion.
After installing the theme, you can start configuring it: change the name of the site, configure widgets, replace the image in the header, and so on.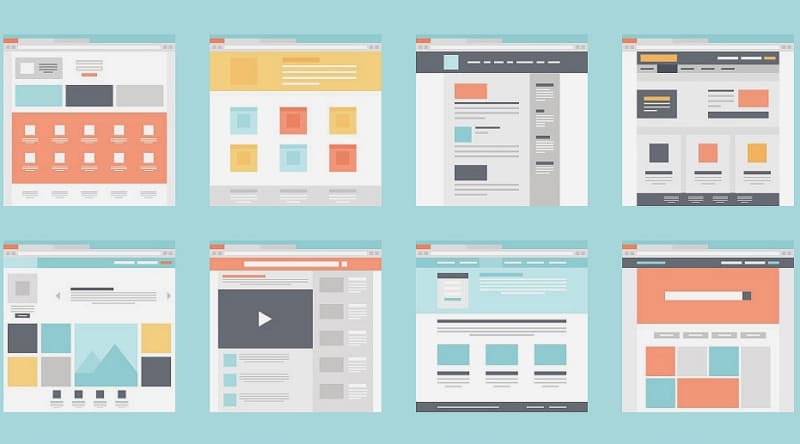 Connecting plugins
Knowing how to create sites on WordPress, connecting the template will not cause you any difficulties. On the main panel there is a "Modules" tab. After clicking on "Add new", we recommend finding and installing "Elementor". This is an extremely convenient and simple page builder, which expands standard CMS functions, allowing you to make the site more individual.
Now you know the basic steps on how to make a site on WordPress. All that remains is to implement your ideas, change the appearance of the resource in accordance with your requirements and start filling it with content that is interesting and informative for the target audience.