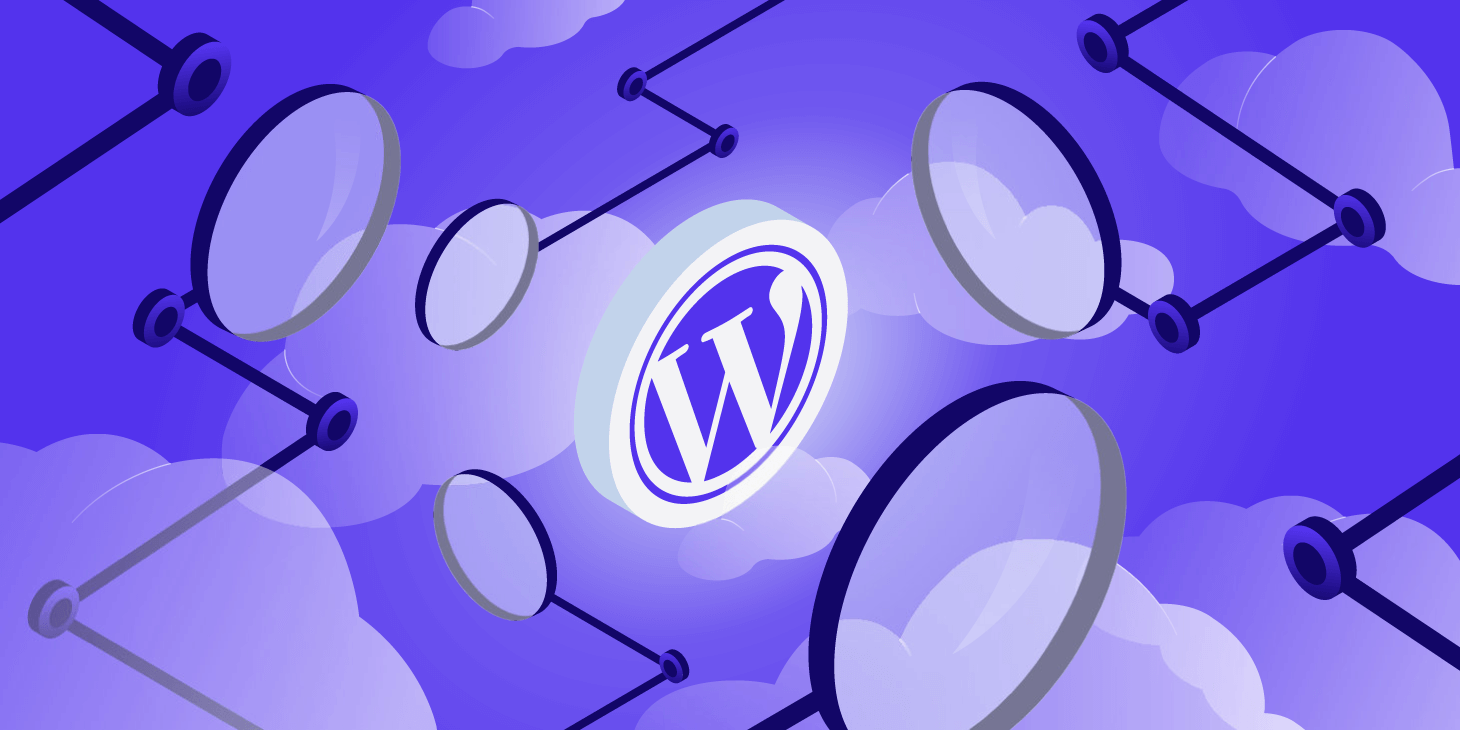 WordPress posts, unlike websites, are intended for dynamic content, that is, basically any form of website that partially or fully implements the concept of a blog, for example, an information page, news, messages.
Content posted via posts often has a limited shelf life, so it's valid at the time it's posted, but readers expect more posts the next day. However, this does not mean that such content does not play a role, for example, for positioning. On the contrary, nowadays websites like blogs play a key role in positioning companies' websites and stores. They allow you to deliver massive amounts of content as part of your content marketing strategy by generating keywords and phrases in response to search engine user queries.
While pages in WordPress are based solely on content and the hierarchy they create (the order of publication set by the author), posts are strongly related to elements such as publication date. It should be noted that published records are displayed in reverse chronological order. The most recent entries are always displayed on the home page first, visible to the reader.
When you create or edit entries, you have the option to categorize them and assign tags to help users easily filter entries on the website. Unlike pages in WordPress, entries are not usually used to create menus (navigation bars), although it is possible.
You will be interested in : Free website creation by yourself .
Immediately after installation and the first login to the WordPress admin panel, you can add entries. When editing records, you can assign categories and tags to them, which you can manage in a separate section of the panel. Posted records can be public or private and even password protected. By changing the publication date, you can quickly plan their visibility in the future.
How to create and publish a record:
Log in to the WordPress admin panel.

Go to the "Records" section on the left side of the screen.

You can immediately hover over the "Records" button and select "Add" or click "Records" and then view published content and add new ones.

Create a WordPress post. Fill in the subject, content and add the content blocks you are interested in, such as gallery, movie, photo, titles.

On the right side of the screen you will find additional options such as setting tags, categories, featured image and post options such as date and visibility.

Publish your post to WordPress.
Was the publication informative? Then share it on social networks. We remind you that you can buy unlimited hosting or register the lviv.ua domain at the CityHost hosting company. For technical questions, contact the online chat or call ? 0 800 219 220.