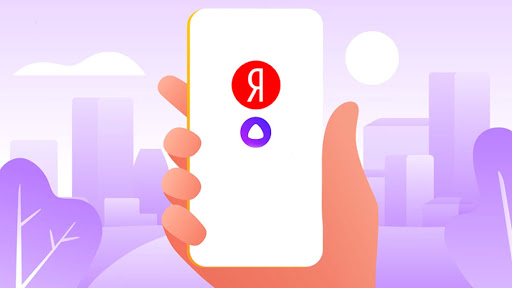 Virtual assistant Alice, created by Yandex, has expanded its functionality. Recently, the user can not only ask the application questions and solve simple problems, but also add audio content to it.
Having integrated Alice into his gadget, the owner can control the playlist or library with voice commands: start listening to music or a book from a certain place, adjust the volume and rewind the tracks in any direction. The service also makes it possible to synchronize devices: after starting listening directly in the application, you can continue the process using a smart speaker on anything.
You will be interested in : Free website creation by yourself .
An additional feature of "Assistant" is the ability to teach Alice new skills (detailed instructions are available in Yandex.Dialogue). You can test the upgrade on the online resources of the LitRes library, which provides access to a huge number of electronic books.
There are also gifts for the children's audience. The company released action figures, characters from the cartoon "Frozen", with which Alice starts a quest, and the child can enjoy a fun adventure together with his favorite characters. The innovation promises a lot of "goodies" for both users and businesses. On the one hand, it becomes more comfortable for consumers to use the gadget, on the other hand, the business expands the possibilities of addressing potential and existing customers.
Was the publication informative? Then share it on social networks. We remind you that you can buy unlimited hosting or register the lviv.ua domain at the CityHost hosting company. For technical questions, contact the online chat or call ? 0 800 219 220.