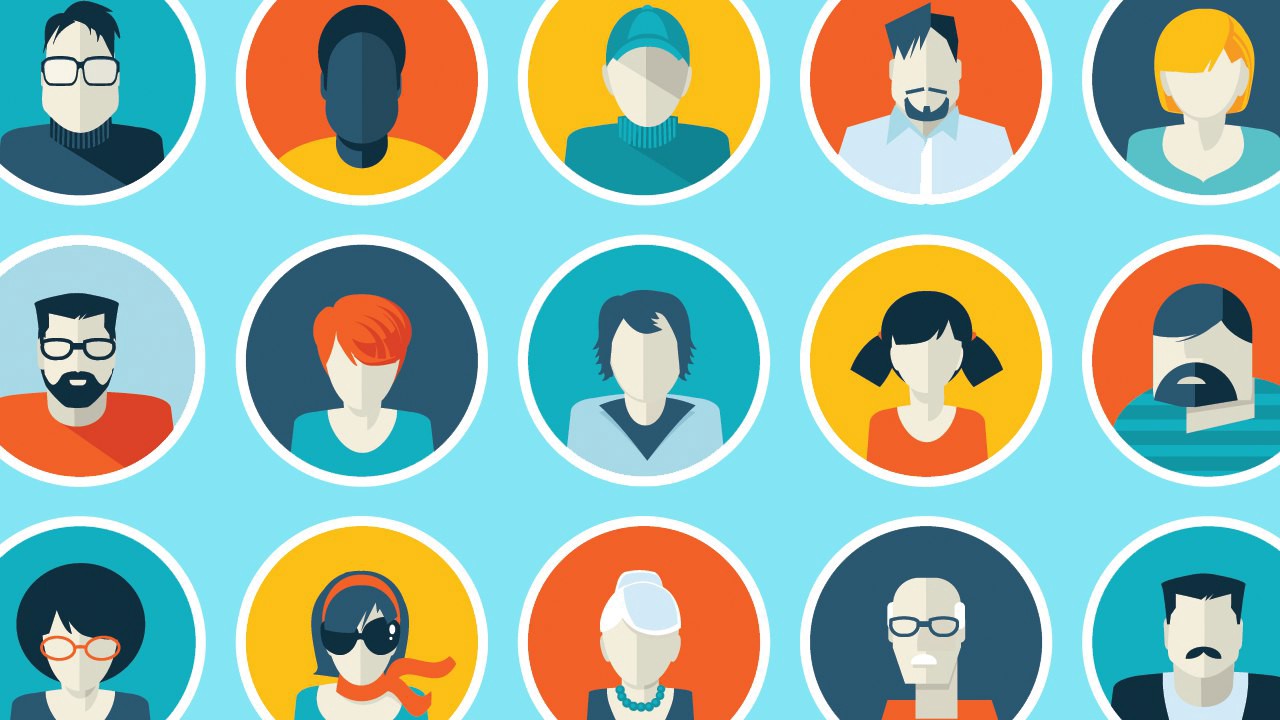 For successful promotion, you need to create a portrait of the target audience that will work. To do this, you need to know certain rules, practical methods, learn advice from professionals. The main point of view is that the main task in marketing is to attract customers and keep them. And the main question is not which tool should be chosen to achieve this goal, but how to correctly identify the needs of your audience, how to correctly segment your customers so that people refuse your offer as little as possible.
The main way to make it easier to define your target audience is to use segmentation. Segmentation is the division of your audience into thematic groups based on parameters. Segmentation of the audience is necessary in order to understand exactly what the needs of your client are, what he represents. In addition, this is necessary in order to learn how to properly interact with each of your customers, which will help improve conversion and turn an ordinary offer into a full-fledged purchase, after which increase the overall loyalty of your customers.
You will also be interested in : Why teach courses on creating websites ?
In order to increase loyalty to yourself or your company, you need to offer the client what he is really interested in. In this case, you will improve loyalty to yourself, even if you cannot sell him a product. Basically, you need to segment your subscription base.
However, if you are creating a new business or sites, you do not have customers, you need to go to sources in search engines, where you can, based on the results of customer surveys, make up your target audience. Many perceive these questions as an excellent tool for audience research, second only to the analysis of purchasing behavior. You should use both of these methods equally.
You will also be interested in : Free site creation by yourself .
After that, you need to analyze these surveys in order to prioritize certain processes in your business. Thus, you will be able to set a certain vector of communication with consumers in order to adjust your strategy related to the same advertisement. A professional analyst is able to perfectly understand his client and thereby improve the quality of advertising.
Was the publication informative? Then share it on social networks. We remind you that you can buy unlimited hosting or register the lviv.ua domain at the CityHost hosting company. For technical questions, contact the online chat or call ? 0 800 219 220.