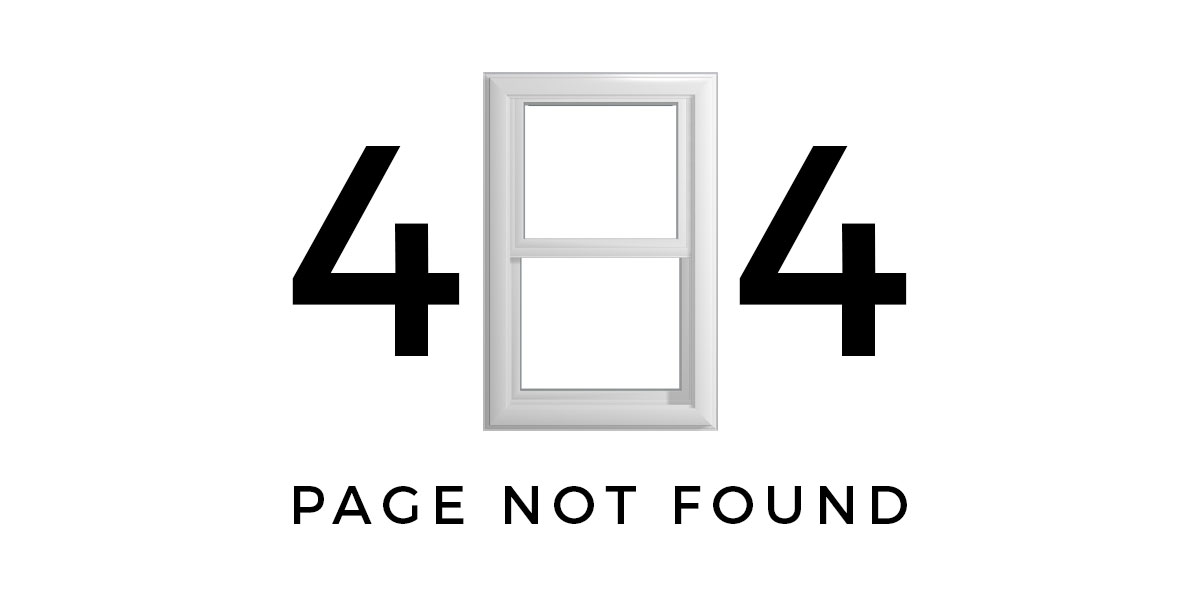 You have probably been in a situation where after clicking on a link from a search result you saw a page with a text like 404 Not Found. And, probably, the first thing they did in such a case was to return to the search engine and look for the necessary information, service or product on another site. It should be noted right away that this is mostly done by visitors who come across a non-existent web page. Correcting this situation and preventing the user from leaving your blog or online store in the first seconds is simple - it is enough to know how to make a 404 error page attractive and put this knowledge into practice.
What is a 404 error and why does it occur?
A 404 error is an HTTP status code returned by the server if the requested page does not exist. The two most common causes of 404 errors are:
deleting web pages or files from the server, or changing their address without correct redirection settings (for example, when the site structure is changed);

typos when adding a URL to a page (for example, example.com/hot-new is specified instead of example.com/hot-news).
Many non-existent pages on the site negatively affect its promotion, because it tells web crawlers that the owner or administrator of the online store, blog or portal does not pay enough attention to its development. Additionally, 404 errors degrade behavioral factors that are known to be ranking factors. After all, if a visitor encounters 404 Not Found several times on the site, in most cases he will not want to waste his time and will go to competitors.
How to correctly issue a 404 page on a website
Replace the standard 404 Not Found message with something that visitors can understand. For example, "Page not found" or "Sorry, we can't find the page you're looking for."

Let the visitor know that they are not to blame for the 404 error. To do this, for example, soften the accusative construction "You entered the wrong URL" to "Maybe you entered the wrong URL."

Explain to the visitor why they are seeing a 404 page - they may not know what to do next after encountering this problem. For example, if the user landed on a deleted product card, add a message to the 404 page, "Unfortunately, the product you wanted to see has been removed. We recommend looking at its analogues" and add a block of recommended products below. To implement such an idea, you will have to hire a programmer, but the money spent on paying for his work will quickly pay off - the usability of the site will improve, the percentage of rejections will decrease, and the profit will increase.

Add an internal search form to the 404 page and text like "Sorry, we can't show you the information you're looking for. Maybe the search will help with that."

Don't overload the 404 page - it can confuse the visitor even more. Use one or, at most, two specific solutions (for example, only a block of similar products or only an internal search form) with a brief explanation of each.

Add a "Report a problem" link to the 404 error page, which will automatically send an error message to the administrator or webmaster when clicked. Or add a feedback form to this page.

Design a 404 page taking into account the subject of the site. For example, a photo of one of the models with broken wires will look good on the error page of an online headphone store. And if you develop a blog about smartphones, add an image of a gadget with a broken display to the 404th.
So you learned what a 404 site error is and how to properly design a page with a message about it. This knowledge will help keep visitors in the online store, blog or portal and improve behavioral factors, which will have a positive effect on the promotion of the online resource.
Was the publication informative? Then share it on social networks and join our Telegram channel. We remind you that you can buy Ukrainian hosting from the hosting company CityHost. For technical questions, contact the online chat or call ?? 0 800 219 220.