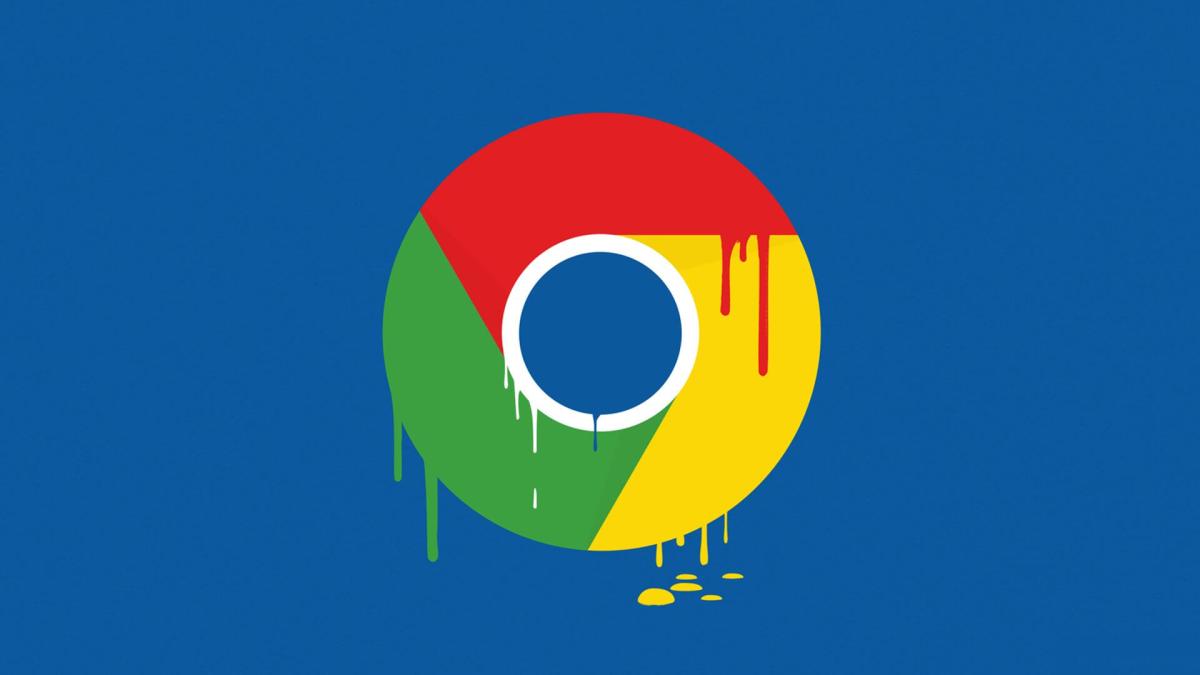 The latest update of Google Chrome will give users more time. This is due to an increase in the speed of processing requests. Pages began to load faster, the browser opens almost instantly, while the load on the PC decreased several times.
The program's attention is now focused on alternative tabs, and moving between pages is instant. Interestingly, these manipulations require less RAM than before. The process of pinning tabs has become more universal. Now you can see a list of all open tabs, regardless of the location of the window. This will help you move from one source to another faster.
The functionality of the address bar has been greatly expanded. Most of the deletion and editing actions can now be performed directly from the control panel. The user can pin a fragment to quickly find information in the middle of the text.
You will also be interested in : Free site creation by yourself .
It is planned to launch special bookmarks for user convenience. For now, this applies to topics such as cooking and entertainment, but after testing, the spectrum will be expanded. Developers expect users to support them with feedback and wishes.
Was the publication informative? Then share it on social networks. We remind you that you can buy hosting for WordPress or a vps server from the hosting company CityHost. For technical questions, contact the online chat or call ? 0 800 219 220.