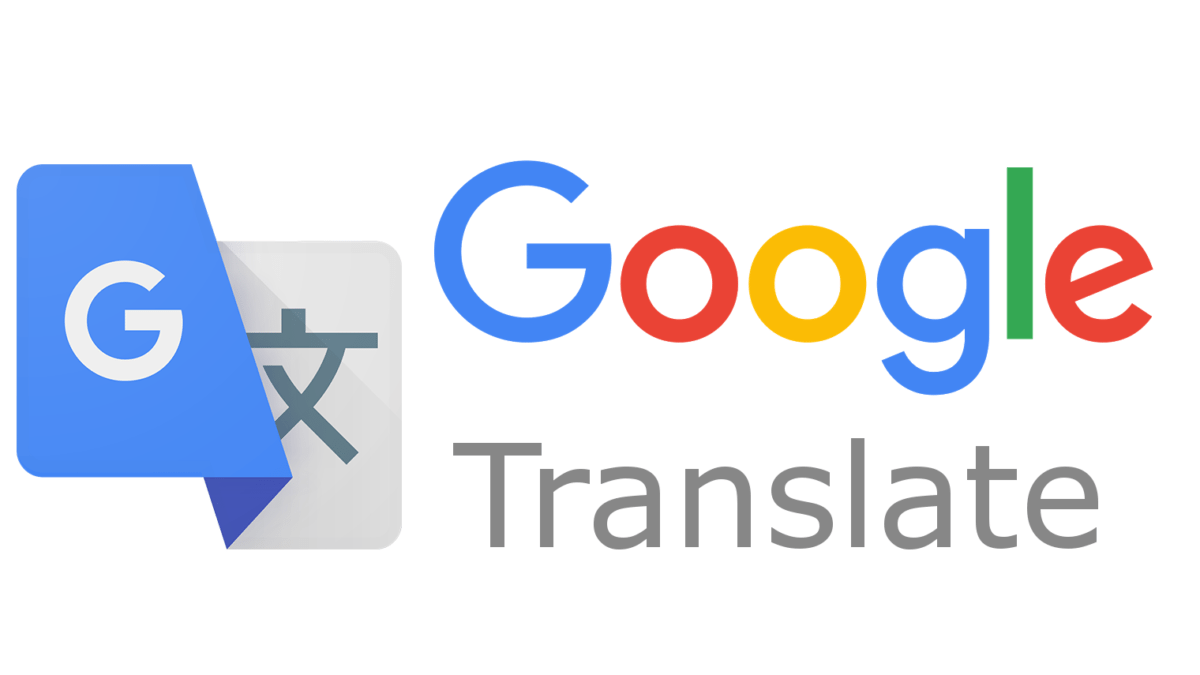 The Google Translate widget is now available again for some websites. The function was reopened by Google in order to help webmasters in such a difficult time. Such a solution will help SEO specialists reach as many users as possible.
It should be noted right away that this widget will not be available for all sites, but only for those resources that deal with publications on the topic of the coronavirus. Access to such an application is open only to non-commercial sites. To use this option, you need to send an application to the developers and get approval.
Read also : Ministry of Communications of the Russian Federation did not support the idea of unlocking Telegram .
Owners of other Internet projects, if necessary, are recommended to use another Cloud Translation API extension.
It should be noted that a few months ago, Google stopped supporting the Google Translate widget. But since the world has a difficult situation due to the coronavirus infection, the developers decided to restore the function. Therefore, the translator widget is now available for free for non-commercial portals. Was the publication informative? Then share it on social networks. We remind you that you can buy a reliable VPS server and domain from the hosting company CityHost.