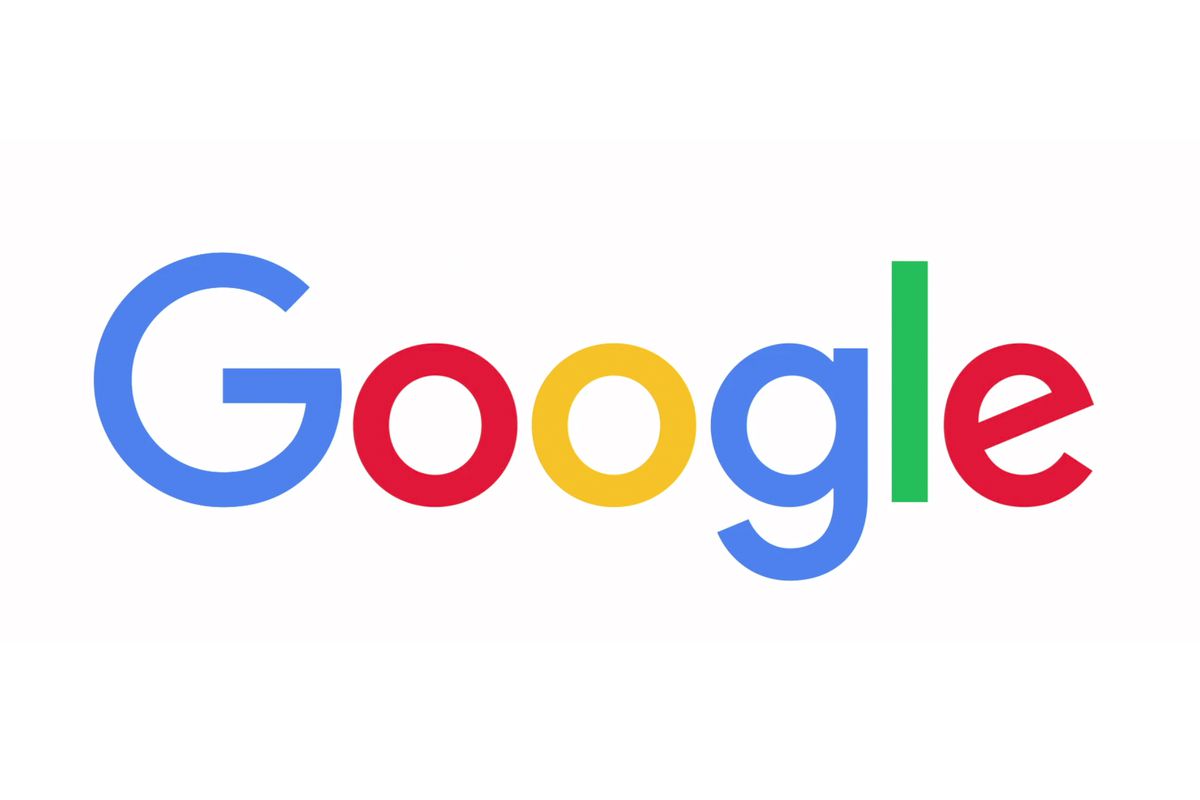 Often, a user who googles a topic remains dissatisfied with the result. But this does not mean that this material is not available online. To successfully find information about a subject, you need to understand the data selection algorithm. In order to facilitate the fate of users, Google created a film about how the process of screening information takes place. The video, titled "A Trillion Questions and No Easy Answers," lasts almost an hour.
You will also be interested in : Free site creation by yourself .
John Muller highly recommends this movie for family viewing. Advanced Googlers and beginners worked on the creation of the material. The resource told the history of the creation and mission of Google, how decisions are made about changes and what are the basic concepts in search. Thanks to this film, many users will be able to adjust the search process, which will lead them to a positive result.
Was the publication informative? Then share it on social networks. We remind you that you can buy Ukrainian hosting or a vps server from the CityHost hosting company. For technical questions, contact the online chat or call ? 0 800 219 220.