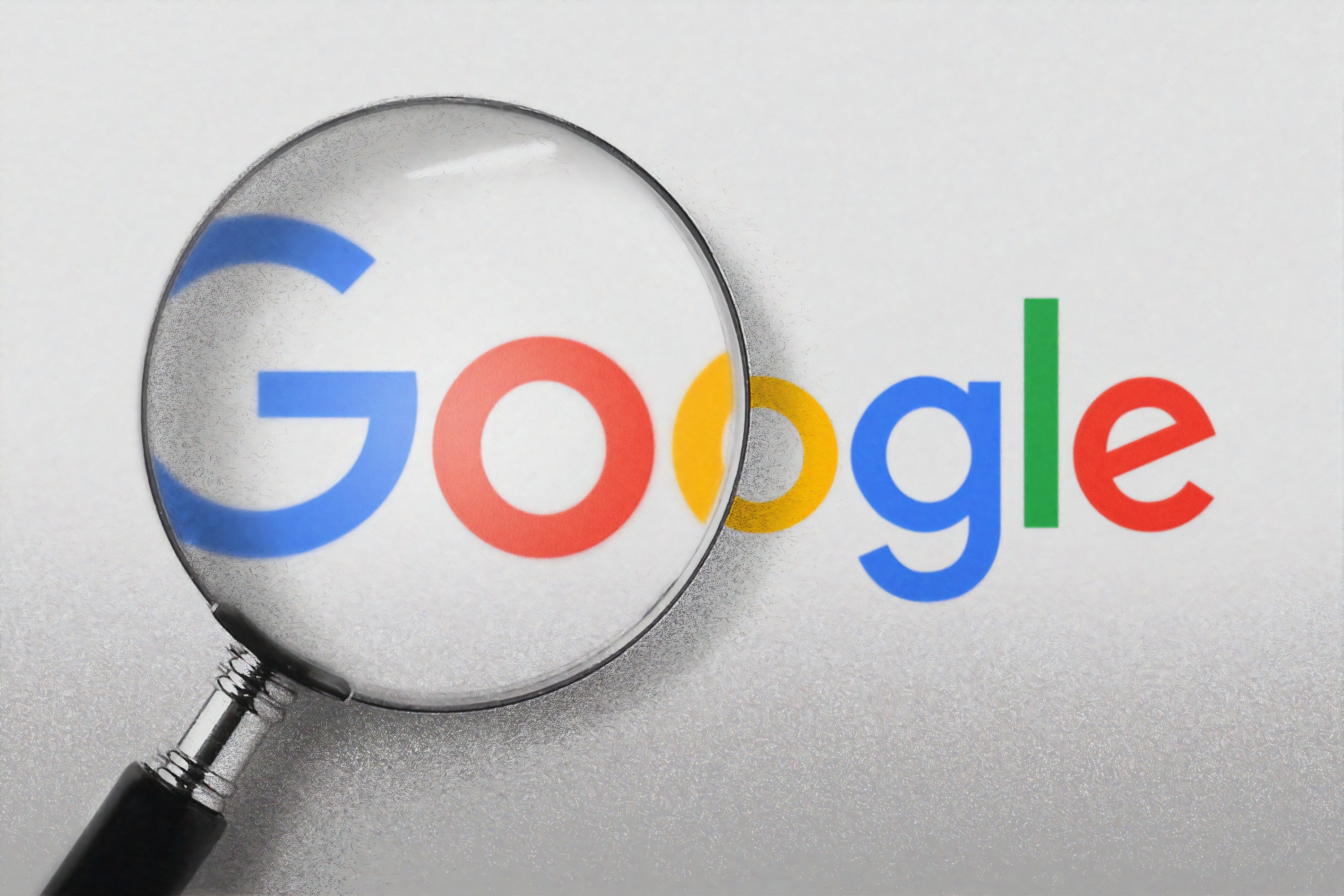 It was recently noted that Google added short description popups to quick answers. This information was shared by the webmaster of the company "Alich and Co." The code is prescribed by Google itself, adding the necessary links. Thanks to a special anchor, the program highlights the part of the text that best matches the query. The innovation makes parsing much easier.
Read also : How to choose courses on creating websites .
Earlier at the seminar it was announced that now the search principle has changed. The program analyzes not only the entire page, but also its individual fragments. The innovation makes it possible to increase search efficiency by 7%. Now the user will receive even more relevant information upon request.
Was the publication informative? Then share it on social networks. We remind you that you can buy Ukrainian hosting or a vps server from the CityHost hosting company. For technical questions, contact the online chat or call ? 0 800 219 220.