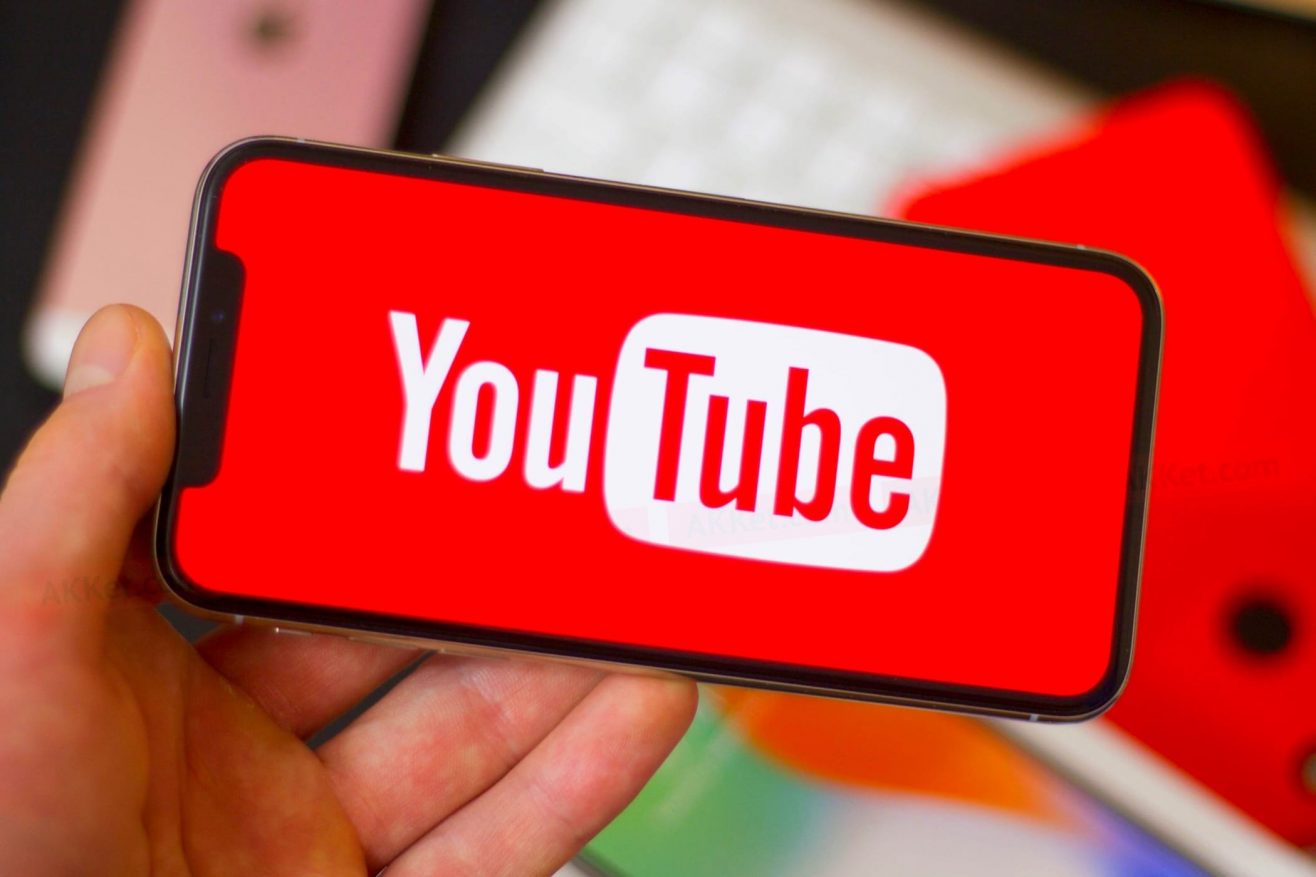 The parent company waited for "Thanksgiving". YouTube pleased Google with good revenue. The pandemic has not become a problem for online resources, rather the opposite. Enclosed within the framework of concrete and brick boxes, the citizens of the Planet poured into the Internet. Everything began to happen within the network: from business conferences to meetings with friends over a cup of coffee. The owners of web platforms did not take long to make money on this. In the terrible year of 2020, social networks and entertainment channels collected 14% more revenue from advertising than in 2019.
Even a list of contenders for the "Guinness Book of Records" has been compiled: YouTube is the leader. As they say: "This hen laid 5 billion golden eggs." This is a breakthrough. Google Cloud tried for three and a half billion. Even "other projects": interesting innovations, novelties in science, energy-saving systems - brought money - brought profit.
You will also be interested in : Free site creation by yourself .
We conclude: when the user is not engrossed in everyday hustle and bustle, he makes a wider search, which makes it possible to make the sector of advertising placement larger. Companies flooded the Internet to advertise. But here's the problem: the US Antimonopoly Committee strictly monitors compliance with the rules. The media giants are under the watchful eye of the Senator.
Was the publication informative? Then share it on social networks. We remind you that you can buy Ukrainian hosting or a vps server from the CityHost hosting company. For technical questions, contact the online chat or call ? 0 800 219 220.