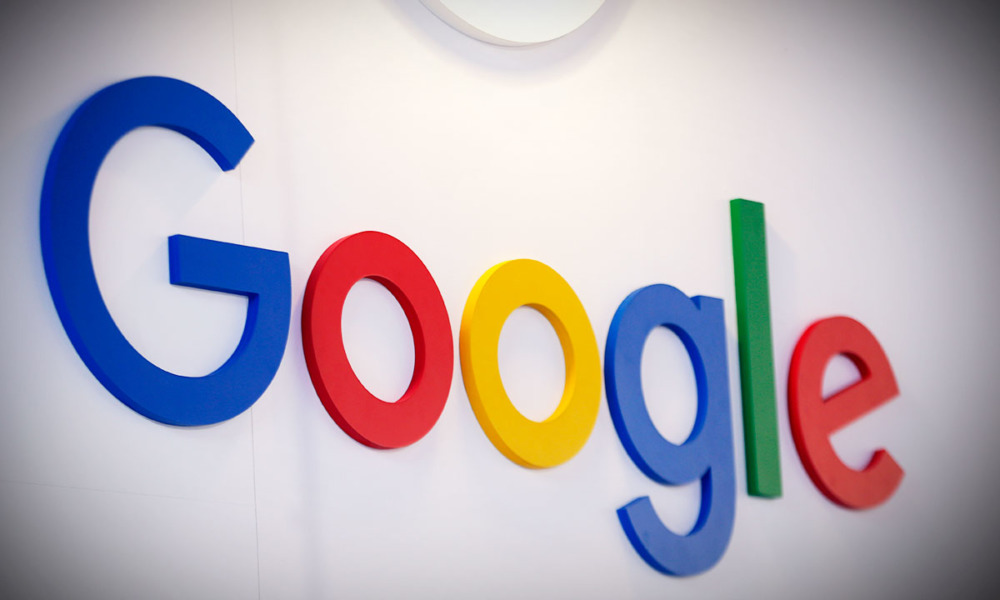 In Google "Google Search" and "Google Maps" the ability to communicate with potential buyers directly in the chat has been added. This option only works for businesses that have been verified in Google My Business.
In the "Maps" program, the platform owner can enable the exchange of messages with customers in a specially designated section. For "Google Search" there is a "Clients" tab associated with the company profile. Users can send messages, ask questions directly to company managers, and even leave comments under publications.
You will also be interested in : Why teach courses on creating websites ?
At the same time, a statistical report is launched that analyzes the effectiveness of interaction between the company and customers. All written appeals, comments to articles and calls will be recorded. In the statistics, you can see not only the number of visits for a certain period. It is possible to display a comparative analysis for different periods of work.
Was the publication informative? Then share it on social networks. We remind you that you can buy hosting or a vps server from the hosting company CityHost. For technical questions, contact the online chat or call ? 0 800 219 220.