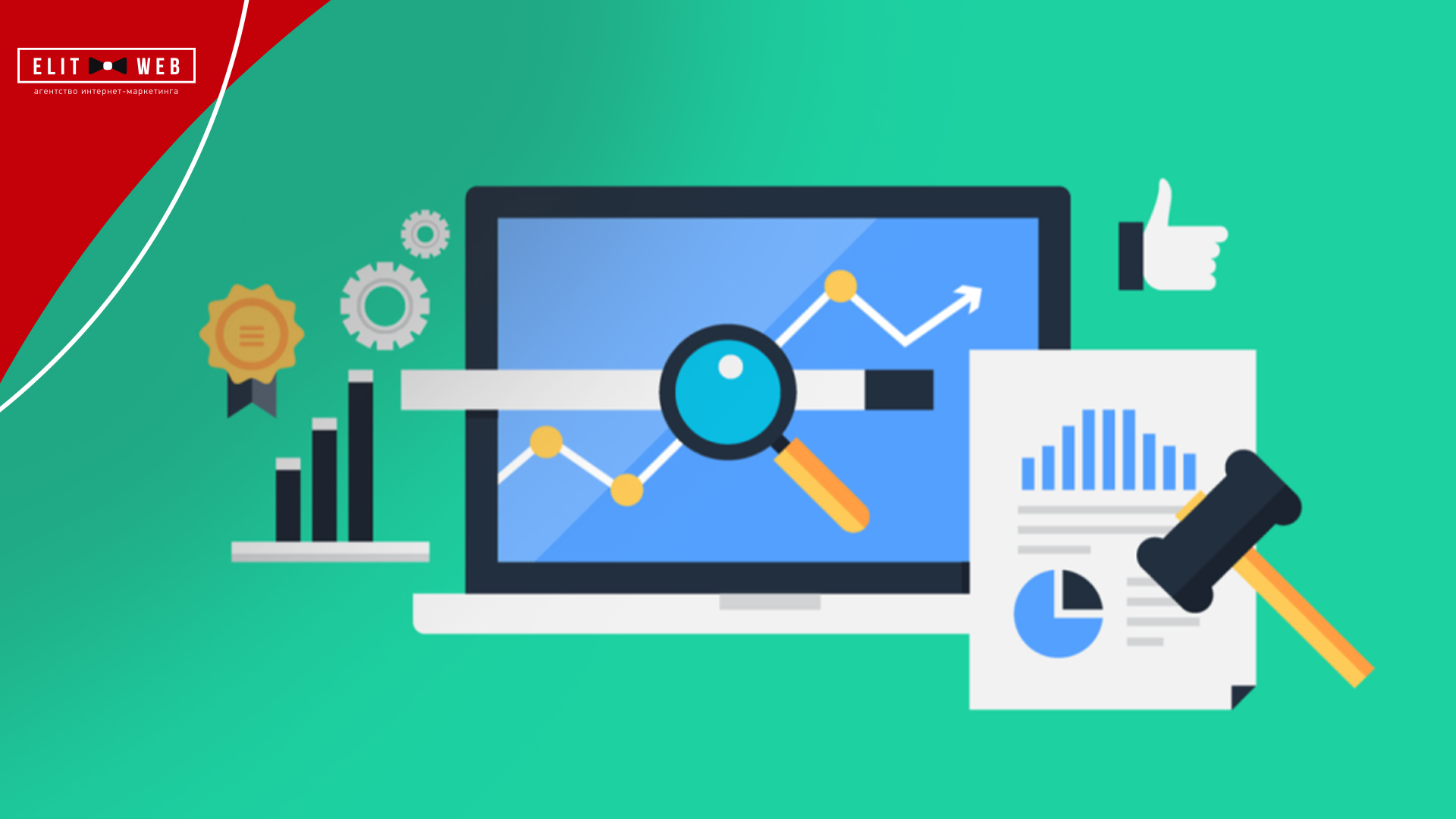 From October 2020, we will Google in a different way: the search system has been changed, now excerpts are indexed. This affects the formation of the rating. The developers concentrated on short searches hidden inside the text. Analysis of excerpts makes it possible to change the search integral and achieve better results. This approach helps to better index the relevance of the page not entirely, but in parts, making the search more accurate.
The new approach will allow the user to answer a complex query, for example: "Does my house at ... have problems with central ventilation?". With the new approach, articles about ventilation shafts or how houses are built will not pop up in the letter. The request will be answered by the specific request if it is available in the network.
Read also : What is a sales funnel .
Principles of indexing: page or section
Google continues to index full pages, but now content is also taken into account to respond to relevant queries. Thus, the changes affect the rating using the zoning technique, but the indexation is not affected by the changes.
Before the update, the attention of the search bot was focused on the headings, now the entire content is scanned. However, tags and keywords still play an important role in searching. The bot analyzes them when checking passages. Usefulness manifests itself with a unique or complex request. This approach will increase search quality by 7%.
Was the publication informative? Then share it on social networks. We remind you that you can buy Ukrainian hosting or a vps server from the CityHost hosting company. For technical questions, contact the online chat or call ? 0 800 219 220.