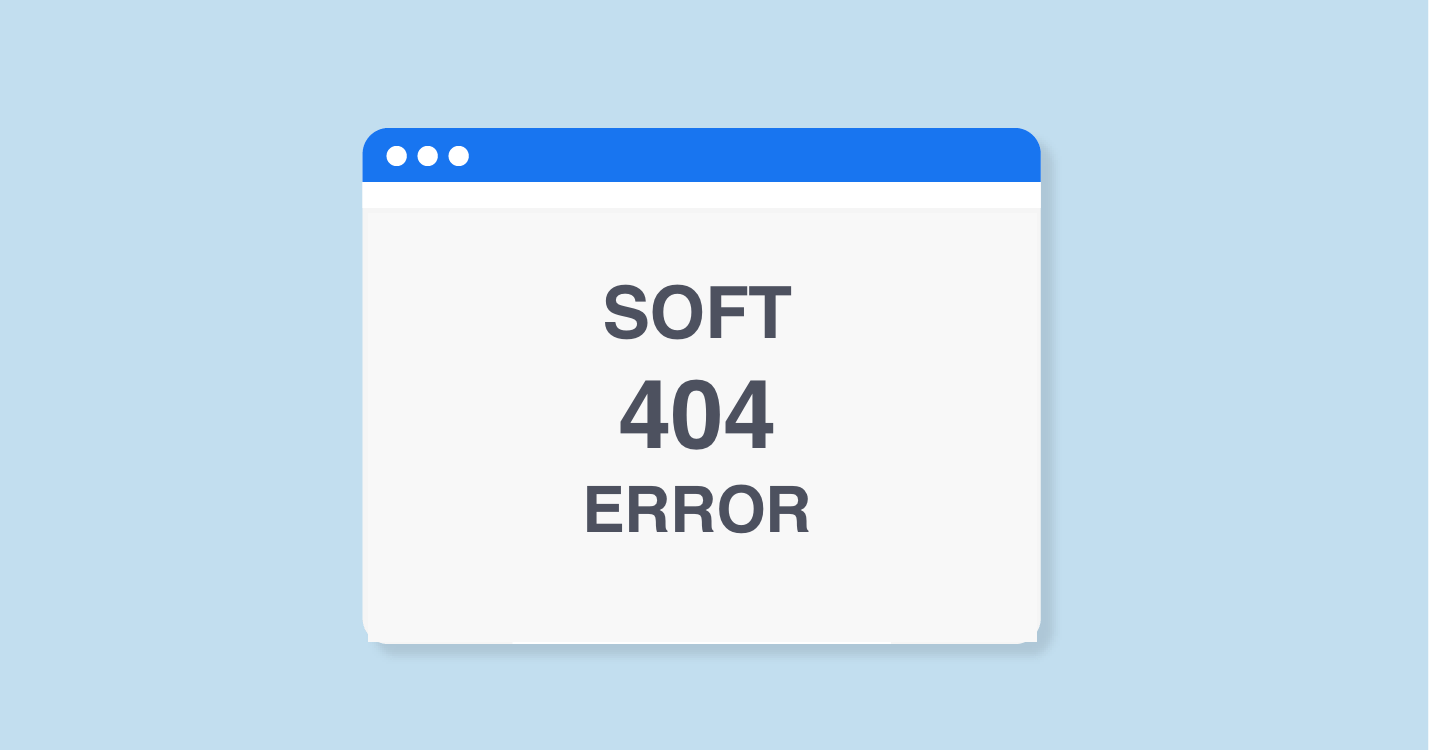 John Muller periodically answers questions from his subscribers, and this time he answered on the social network Twitter a question that was asked about the large number of 404 errors in Search Console.
As Muller reported, such a problem may arise if internal links lead to such pages. An employee of Google's search engine reported that he believes that if a web resource contains a large number of soft 404 errors, then it is likely that there are internal links that lead to those pages. Such a problem is not really critical. But this is not entirely convenient for users of the Internet resource, as well as for search robots.
Read also : How the value of external links changes .
In fact, these errors do not cause special problems with the site, and are not critical. But if the webmaster still decides to fix these problems, first of all it will be necessary to check the internal links.
It should be noted that if any of the site's pages is redirected to the main one, this is also a soft 404 error. Google search engine employees also explained in February 2019 why outdated product pages are considered a soft 404 error. We remind you that buying Ukrainian hosting you can at the hosting company CityHost.