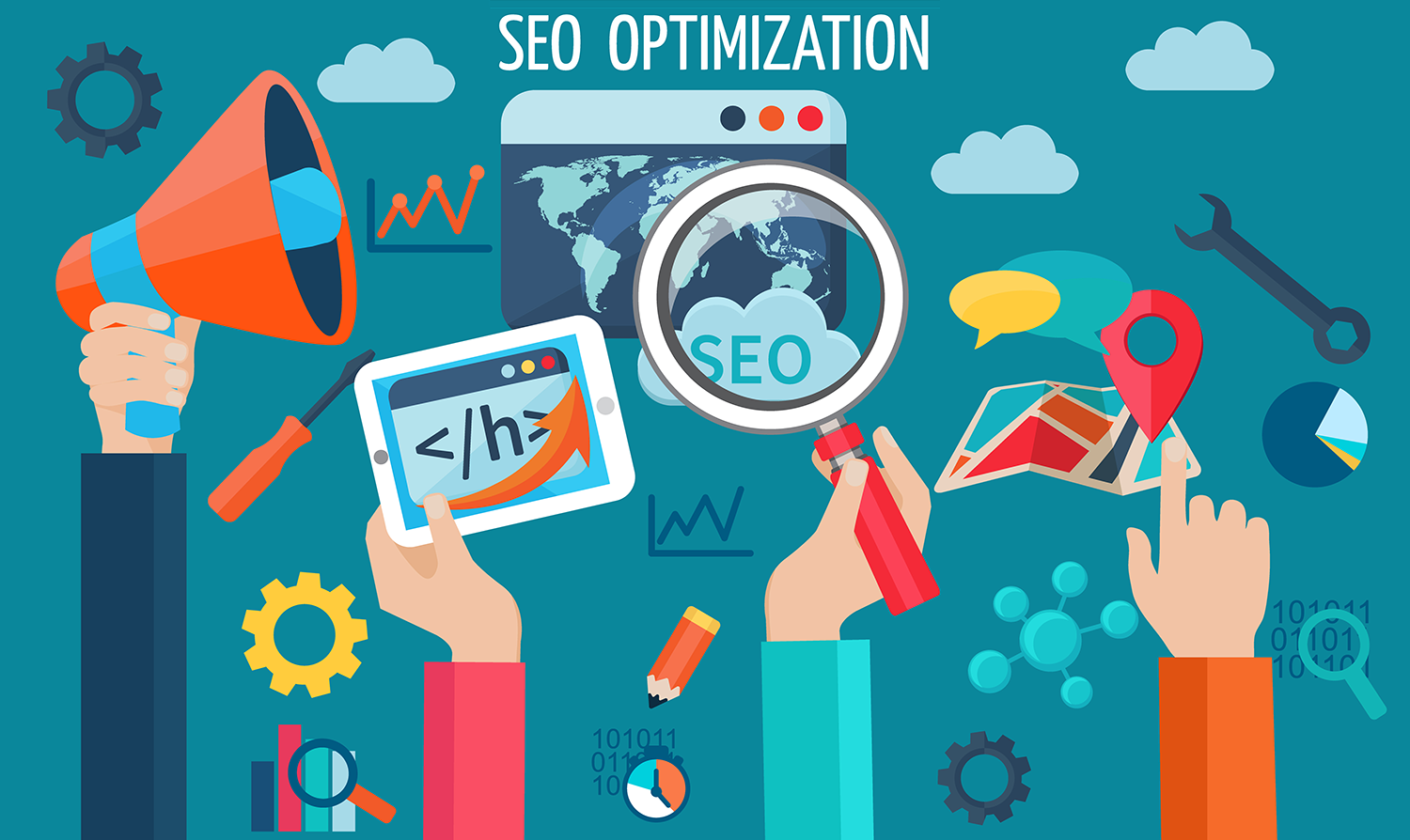 The annual internet marketing conference has released the list of 2020 speakers who plan to attend this year's event. Five English-speaking speakers expressed their desire to come and speak to the audience. Last year, only Barry Schwartz spoke before SEO specialists, who expressed confidence in the fruitfulness of such meetings. He is rightly considered one of the leading experts in search and optimization. This year, Schwartz plans to hold his speech in the form of a question-and-answer. The topic of discussion will be future changes in SEO processes.
A new face at the conference will be a young, talented expert, Kevin Inding, whose opinion is highly valued even among the luminaries of the field. His speech is devoted to updating the SEO landscape in the near future and methods of working with these processes.
The third participant, the head of the Salt Agency network promotion agency, Dan Taylor is rightly considered one of the leading specialists in technical SEO. His speech will address issues such as platform limitations and queue congestion. These aspects have a negative impact on business profitability. He will talk about how to overcome these obstacles.
You will also be interested in : Free site creation by yourself .
The fourth English-speaking speaker, John Doherty, is famous. as the founder of the platform for finding the best seoshniks. His experience in building relationships between the customer and the webmaster is invaluable. He is ready to reveal the secret of success in the right selection of personnel and analyze typical mistakes in the work of seoshniks.
The fifth participant, Georgis Hasiotis, managing partner of one of the largest SEO optimization agencies, will provide advice on increasing organic traffic to the attention of the public. The lion's share of the speech will be devoted to the audit of resources. It seems that Optimization 2020 promises to be an interesting and useful event.
Was the publication informative? Then share it on social networks. We remind you that you can buy hosting for WordPress or a vps server from the hosting company CityHost. For technical questions, contact the online chat or call ? 0 800 219 220.