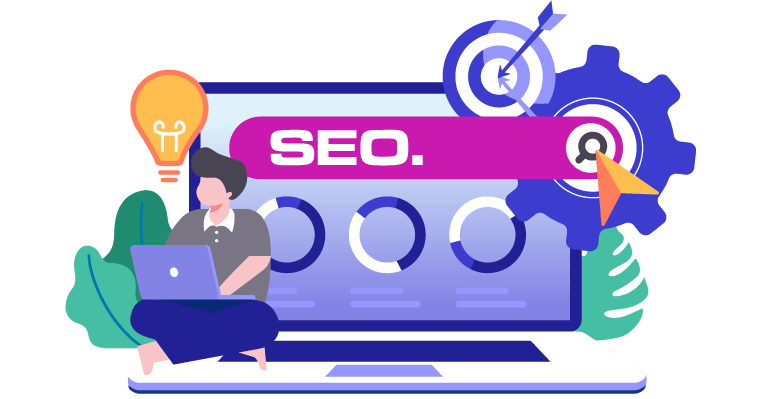 Quarantine has affected every area of business in its own way: most companies suffered losses, but some increased revenues. "Ashmanov and partners" found out what category automobile corporations belong to. Marketers participated in the study, the purpose of which was to determine the degree of return from SEO promotions in the current situation.
Here are the results of the survey :
More than 70% noted a significant decrease in activity in terms of web platform traffic and sales during the pandemic.

Only a third of the respondents said that they have reduced advertising expenses. More than 10% of marketing managers confirmed the increase in spending on promotion and advertising.

Three areas were affected by underfunding: outdoor, contextual advertising and media. In the old way, text messages and emails continue to be used to support sales.

Almost all survey participants use search engines to promote automotive-related sites. SEO promotion and targeting have not lost their popularity in connection with covid. Much attention began to be paid to quality content, analysis of consumer behavior characteristics, and a wide assortment. A competent approach to these indicators leads to an increase in attendance. Interestingly, SEO promotion in the search engine is cheaper for site owners than regular advertising.

According to the study, those who analyze the results of SEO optimization at least once every six months have noticed a significant increase in sales.

But promotion on a partner does not bring such tangible progress.
We conclude : invest in seoshniks and achieve high results even during force majeure. Was the publication informative? Then share it on social networks. We remind you that you can buy Ukrainian hosting or a vps server from the CityHost hosting company.