How to get a payment receipt?
To receive a receipt, in your control panel https://cp.cityhost.ua/ you need to select a service that requires continuation, click on continue :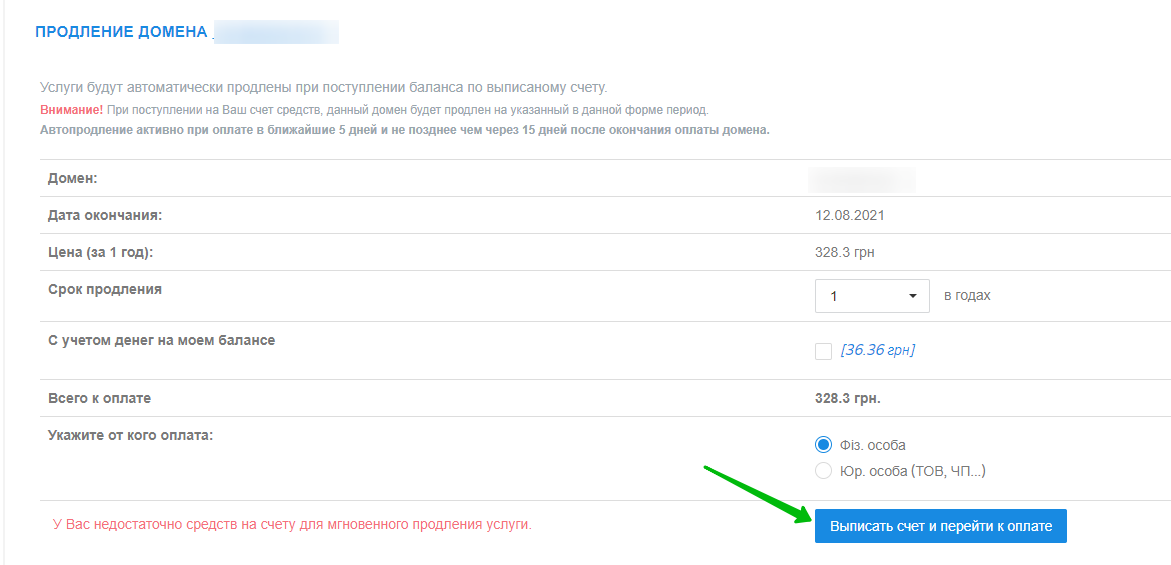 In the service extension menu, select "Write out an invoice and proceed to payment" . On the new page, find "Receipt" and click "Download". The invoice will be downloaded in html format, you can open it in any browser and press Ctrl + P to print it, or select "Save as PDF".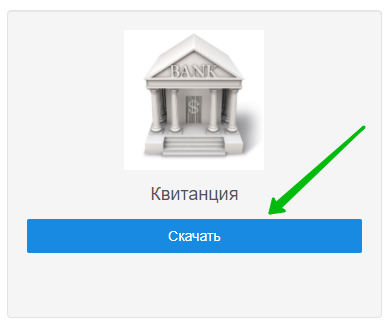 Pay attention! The payment invoice is valid for 3 days . If you have not paid the bill within this period, you need to issue a new bill. It is forbidden to pay several times from the same account.
All payments for hosting and domain names are processed automatically. Payment by bank transfer is considered received only after receipt of money in our current account. According to the legislation of Ukraine, money goes from one to three banking days. Accordingly, during this period the money will be credited and services will be opened to you.
If the payment was made online, for example Liqpay , then after making the payment you can get a receipt by sending it to your email: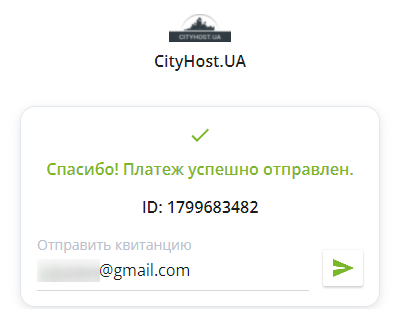 You can get a receipt if the payment was made through IBOX on the company's website - https://ibox.ua/ru/pay-status , as well as for Easypay - https://easypay.ua/ua/contacts
For legal entities and business owners paying for services from their current account, it is possible to get a receipt by contacting our technical support - support@cityhost.net.ua