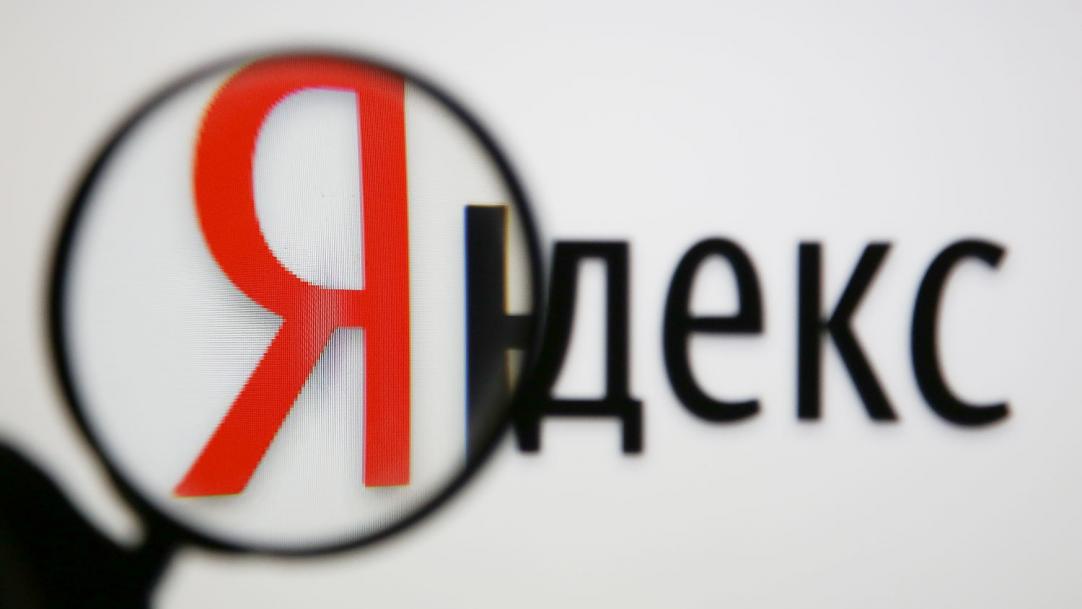 Yandex.Market made a pleasant surprise for Partners: all customers of the Marketplace and the previous version of Beru pay 1 ruble per month for using the platform, if no sale has been made on the platform since October. The promotion is valid until December 31.
It will not be possible to wave
The owner of a successful shopping site can open an additional store, but the promotion will not apply to it. In order to protect itself from such attempts to profit from generosity, Yandex launched a complex system of verification of owners. There is an offer for active sellers: you can register a second store with the same login. This is convenient because both stores will be placed in one personal account.
Read also : How to install a theme in WordPress .
The rules of deliveries to warehouses have also been updated in order to speed up the execution of applications and the sorting of unfulfilled ones. The new rule requires delivery of goods strictly on the day specified in the application. This measure should discipline both Market customers and suppliers. Applications not completed within 14 days will be automatically canceled in the office.
You will also be interested in : Free site creation by yourself .
This will help make the resource easier and more transparent. The deadline for submitting a claim has been extended to three months, but the product can be returned within ten days instead of fourteen.
Was the publication informative? Then share it on social networks. We remind you that you can buy hosting for WordPress or a vps server from the hosting company CityHost. For technical questions, contact the online chat or call ? 0 800 219 220.