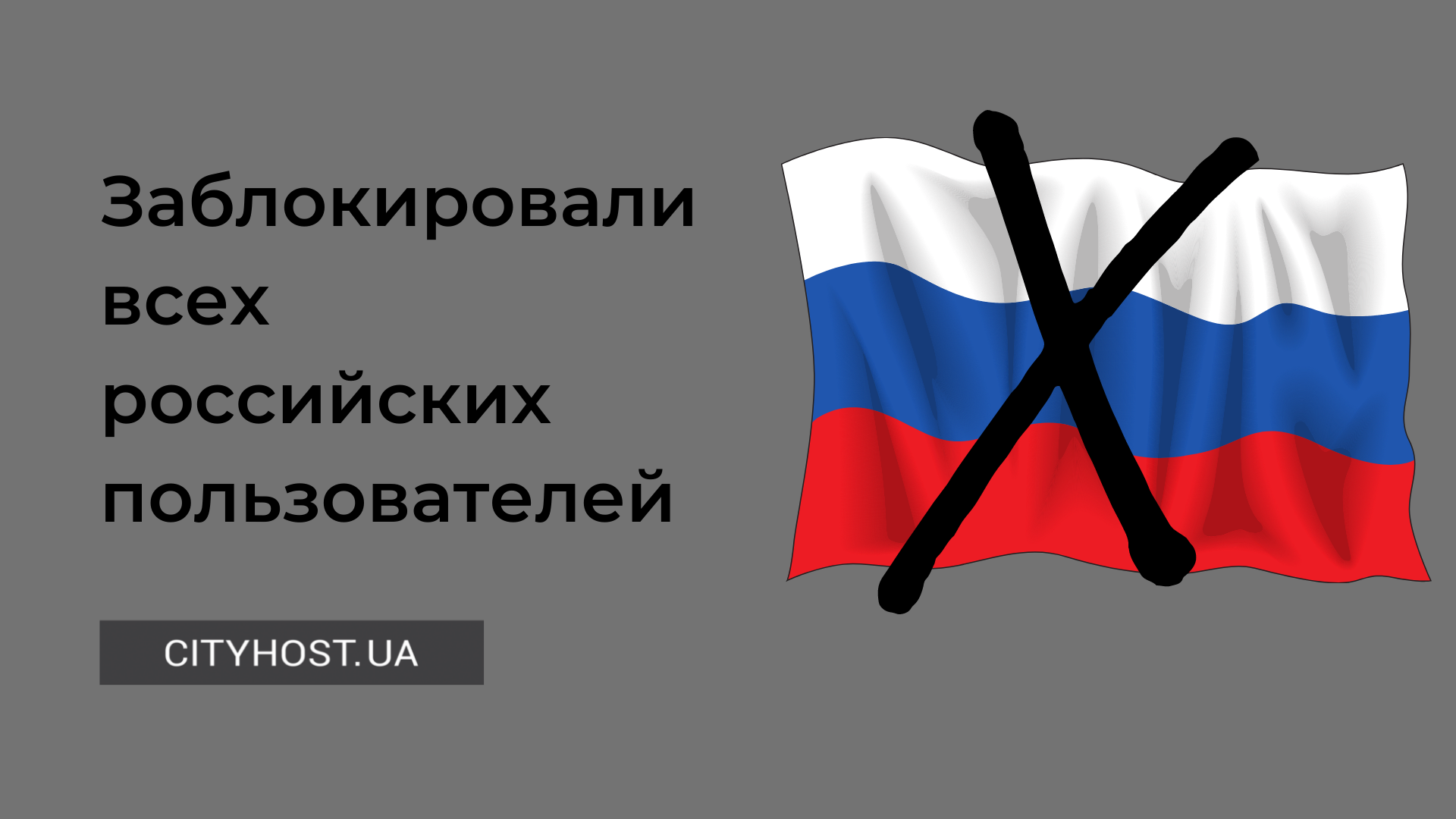 In the very first days of the war, we decided to sever all relations with the aggressor country, which vilely and cynically kills the civilian population... We blocked access to services for all Russian users — and that's more than 1,500 accounts. There are no more sites on their hosts, they can no longer reach their servers.
Pro-Ukrainian users from Crimea can return their account by contacting technical support.
Those Russians who want to receive services from Cityhost in the future will not be able to do so. A plug is installed on our site for Russian IPs.
On the screen, you can see only the hotline phones for relatives of Russian soldiers - if someone's son or husband went to "apprenticeship" and does not get in touch, you can find out if he is among the dead or captured.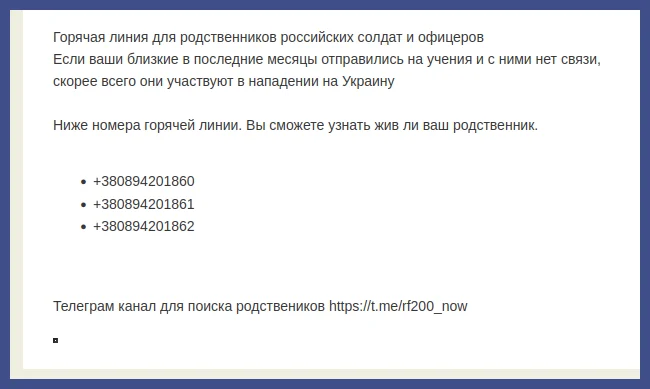 This means another blow to Russian business — personal sanctions from Cityhost.
But we did not stop there. We have approached other hosting providers with an offer to support this "flash mob". HOSTiQ.ua, Hostpro, Hvosting, Ukrnames, Parkovka, Namecheap, Ukraine and Nic.ua joined the blocking of users.
They also disconnected all their customers who are citizens of the occupying country. Thousands of Russian sites were irretrievably "down".
The Cityhost team is working as usual, we continue to provide hosting , server rental and domain registration services to clients from all over the world. Except for the Russians.