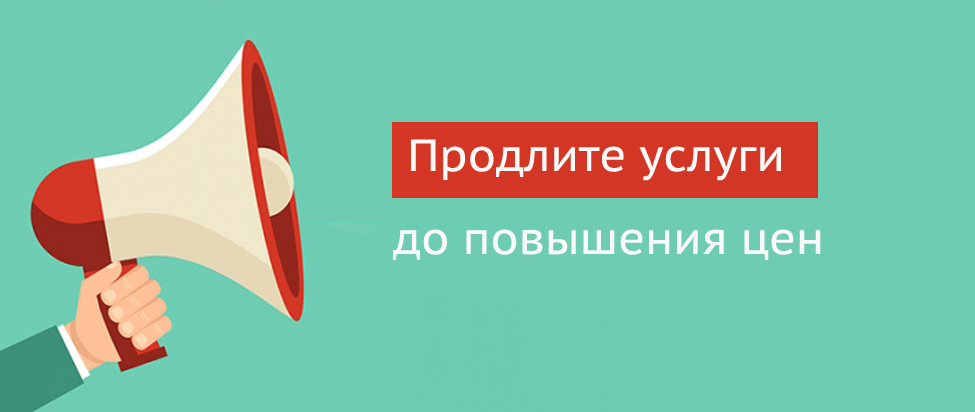 Dear customer!

From May 20, 2019, prices for virtual hosting services, virtual server rentals and domains (Ukrainian and international) will be changed.
Increasing the cost today is an inevitable measure for us to continue maintaining a decent level of service quality. At the same time, the price change for hosting services and vds rental will be within 10-15%.
Until May 20, you have the opportunity to renew your hosting and domains at the old price.
We remind you that you have the opportunity to save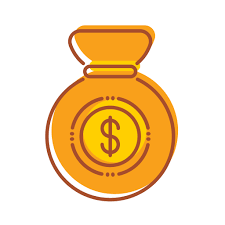 1. Savings on virtual hosting
Choose to pay for a longer period so that 1 month of hosting costs you less.
| | |
| --- | --- |
| Payment period for virtual hosting | Saving |
| 1 month | 0% |
| 3 months | 15% |
| 6 months | 20% |
| 12 months | 23% |
| 24 months | 25% |

2. Savings on virtual hosting and domains
The more you use our services, the higher your personal discount. It depends on the amount of money spent and reaches 15%.
Learn more about the program here (link).
3. Savings on renting a virtual server
Paying for a longer rental period saves you money. Yes, if you pay for 6 months at once, you get a 10% discount, and if you pay for a year, it increases to 15%.
4. Top up the balance of your hosting account profitably without interest using the monobank program. More details here (link).
You can also earn with CityHost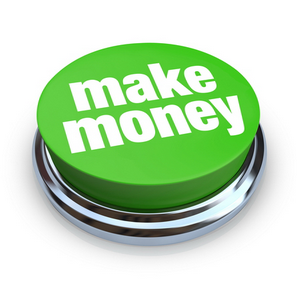 Our referral program is one of the most profitable among hosters. By recommending our hosting to friends and acquaintances, you receive 10% of their payments for life. Your referral link is already ready and is located in the control panel - section Referral program (CityHost) or Referral program (CityDomain)
To continue the hosting \ domain, go to the CityHost control panel or the CityDomain control panel .