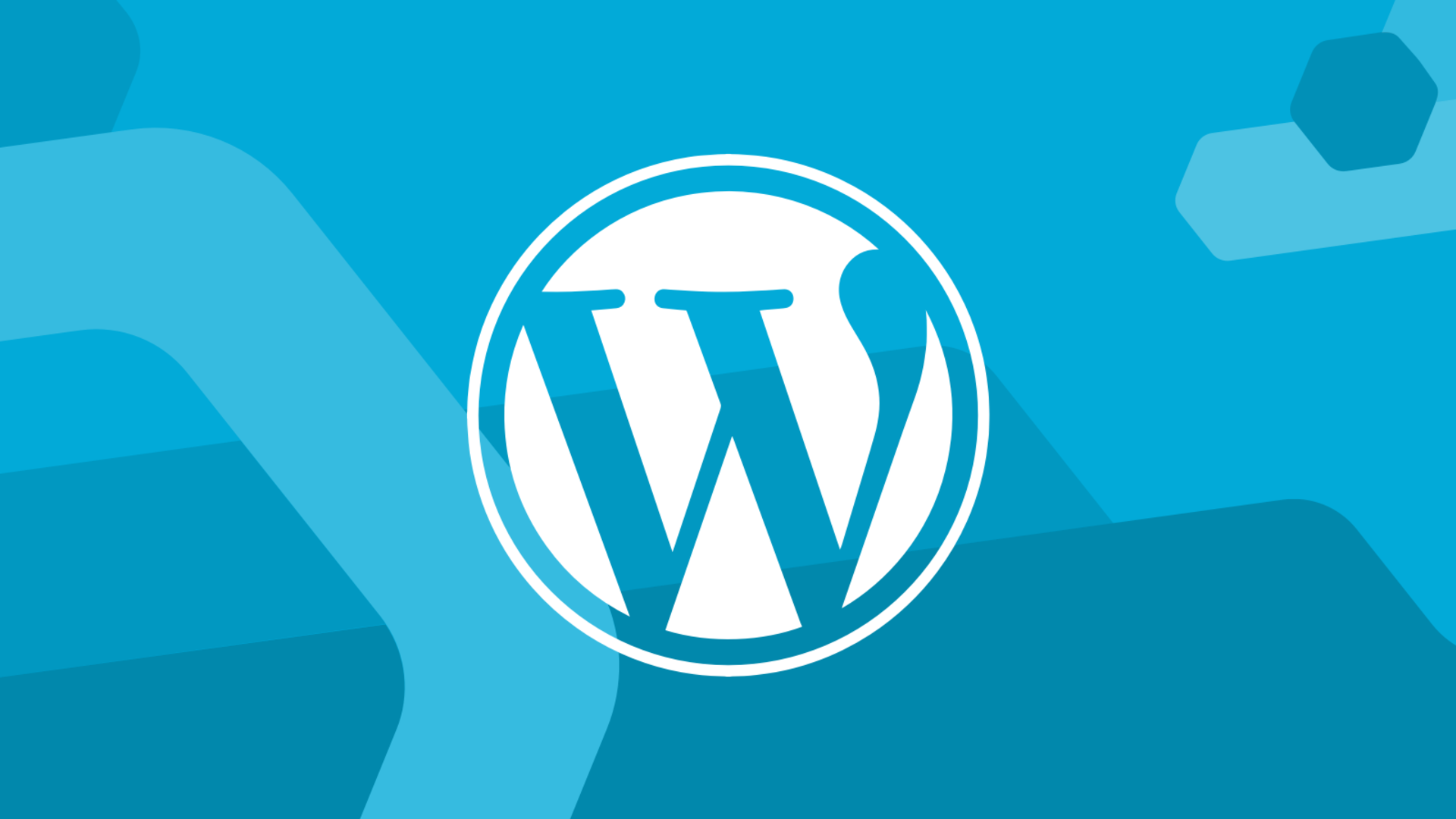 He who does nothing is not wrong. So the WordPress team made mistakes in the update, twice. Fixing the impossibility of installing the platform on new sites, the masters created a number of new problems. Another change was designed to prevent forgery of cross-site requests and other fraudulent activities. Version 5.5.2 did not affect sites that use the existing application, new ones cannot connect to the database. The launch was stopped to correct errors.
You will also be interested in : Free site creation by yourself .
However, while the developers were fiddling with the flaws in the upgrade, the program itself launched an upgrade to the alpha version, which is not designed to be used in automatic mode. The system now installs Akismet and displays additional topics. It is better for users to remove the automatic "reincarnation" and install a human-tested version. If this is not done, you will have to constantly update the themes. Currently, inaccuracy can seriously affect security.
Was the publication informative? Then share it on social networks. We remind you that you can buy Ukrainian hosting or a vps server from the CityHost hosting company. For technical questions, contact the online chat or call ? 0 800 219 220.