Do you have a subscription to Netflix or Spotify? Now you can also subscribe to Cityhost services. You no longer need to worry about forgetting to renew your domain on time, paying for hosting, VPS-VDS or a dedicated server.
Each of these services will be automatically renewed by the system a few days before the expiration date — you just need to activate the subscription.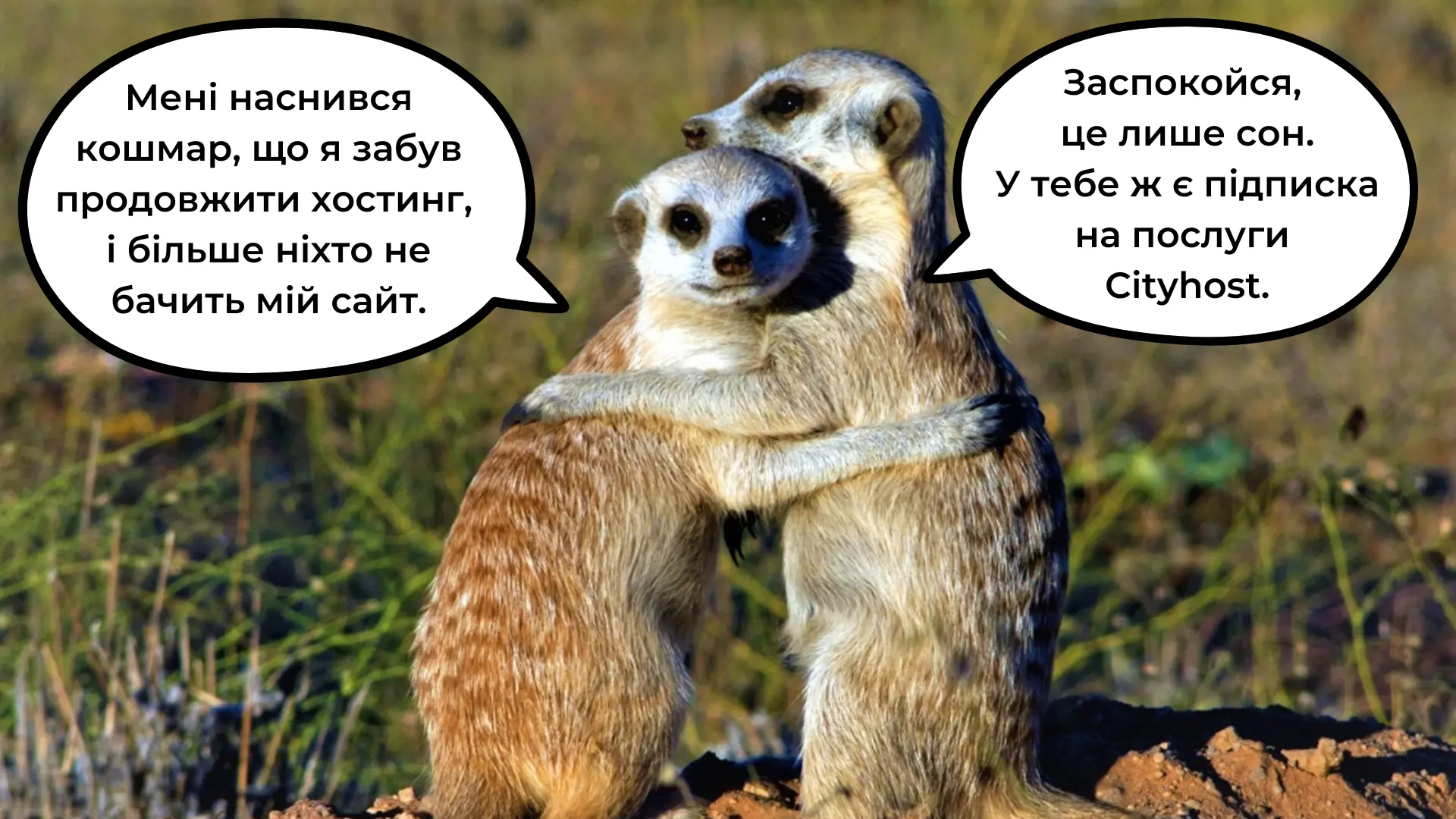 The procedure is very simple. It is necessary to link a payment card (or several) to the account and enable the subscription using the slider opposite the selected service. After that, the required amount will be debited from the attached card. You will be notified in advance of the charge, so you can deactivate the subscription, unpin or replace the cards if necessary.
Is it necessary to add several cards? It's not necessary, but it can be good insurance. If there are not enough funds in the account, the system will try to withdraw the payment from the next card. Is there nothing on this one? Go to the next one. And so on until the service is paid.
Can I trust you with my bank card details? In fact, we don't even know them. The entire procedure takes place in the LiqPay system from PrivatBank, which you have most likely already used. This is a reliable widget that works with thousands of transactions and has proven itself in the field of online payments.
What if I want to unsubscribe? No problem - you can do this at any time by simply moving the slider to "Off". But then don't forget to continue the services manually.
I have many hostings, domains and servers in my account, but I don't want to subscribe to all services - what should I do? You choose which services to receive by subscription, because each one is activated and deactivated separately from the others.
Read the detailed instructions that will help you activate subscription services and delegate this issue to the automatic payment system developed by Cityhost specifically for the convenience of customers.