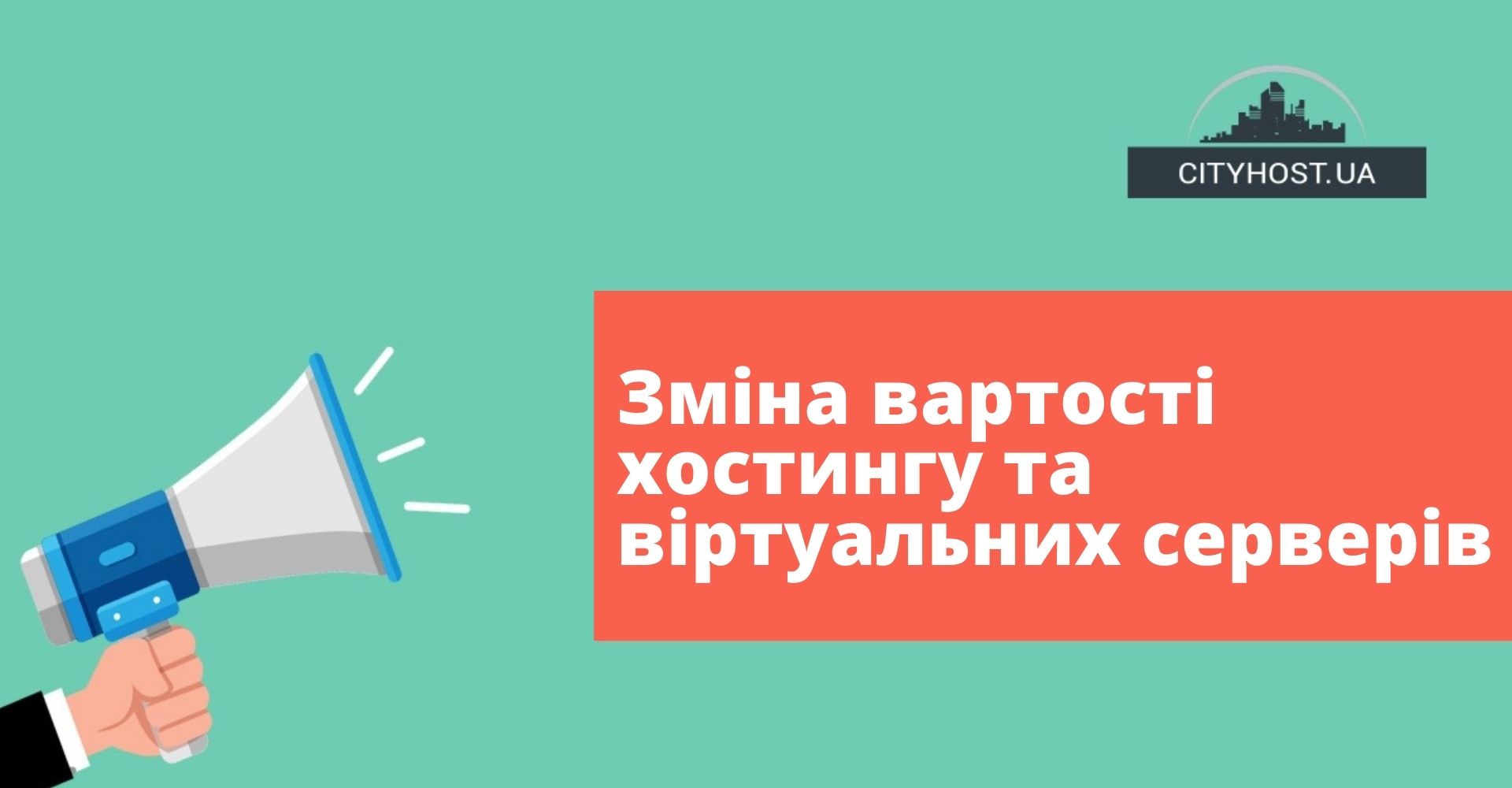 Dear customers!
We would like to inform you that as of 04/05/2021 , we are forced to raise the cost of virtual hosting tariffs and virtual server rentals . The last time we did this was almost two years ago. The cost will be increased by an average of 10-13% .
Attention: Customers who have made payments "in advance" do not need to make any additional payments. The new price will come into effect only at the next service renewal.
The price increase is related to the increase in electricity, the cost of the equipment we use and its placement in data centers.
At the same time, we would like to note that the prices are kept at the average market level.
The program of discounts and bonuses continues to operate for customers.
Yes, with the first order of hosting for 1 year or more, clients receive a domain as a gift . When paying for hosting and virtual servers for 3 or more months, customers receive an automatic discount, which can reach 42% when paying for 2 years . There is also an accumulative system of discounts according to which customers can get up to 15% discount on hosting and special prices for registration and extension of domain names.
We are constantly working on the introduction of new technologies and functionality, as well as on improving the quality of the services provided.
Thank you for your understanding and for being with Cityhost.