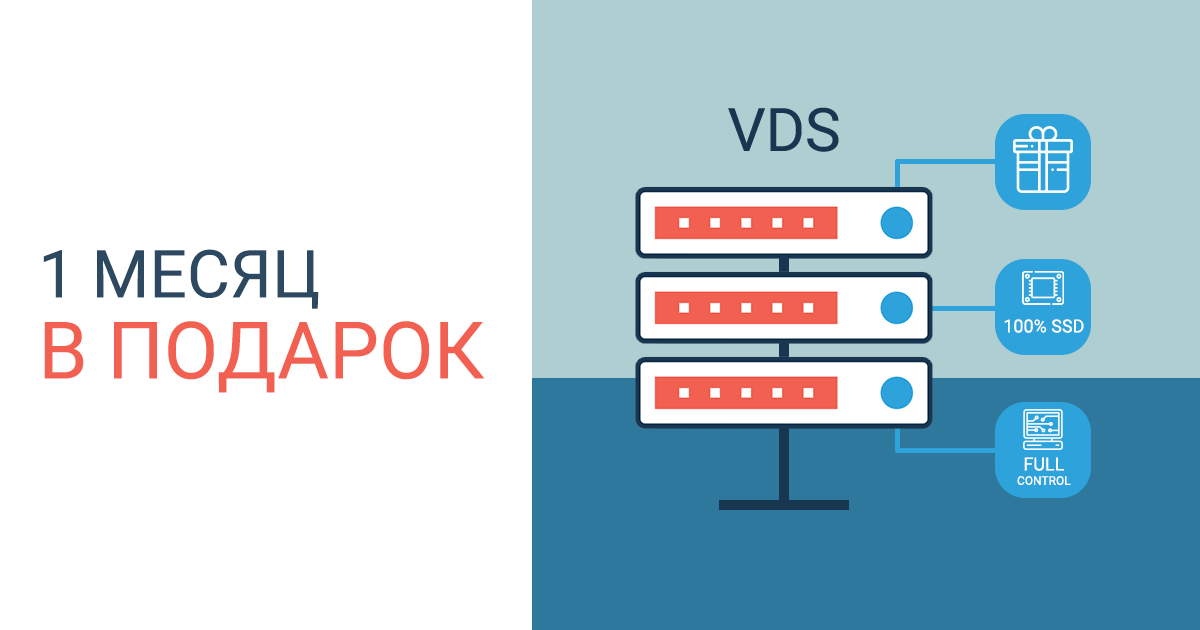 When paying VDS rent for 1 month or more, you get +1 month of rent as a gift!

Evaluate our high-speed 100% SSD drives, on which your projects will fly, and at the same time save from 189 to 786 UAH! When ordering a virtual server on KVM or OpenVZ (in Ukraine or Germany), you pay for any period that is convenient for you and we will charge you 1 additional month .
It's time to transfer your project to our VDS, because now you can also appreciate the convenience and new features of our control panel:
- firewall management,
- OS reinstallation,
- tariff change,
- reboot \ turn on \ turn off the server.
A full overview of the new features is here .
The offer is valid for customers who have not yet used our virtual server rental service.