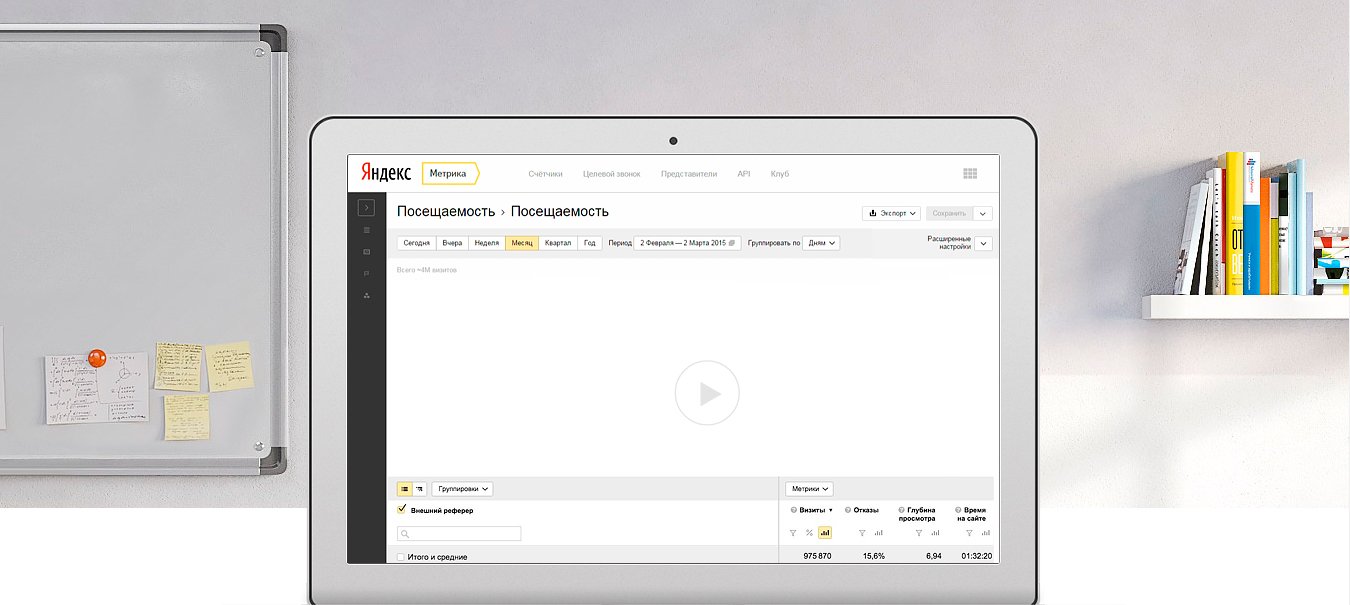 Dear customers!
Over the past few days, you may have received messages from Yandex.Metryka about problems with the availability of your sites. The company's servers are working normally, no failures in their work have been detected. We contacted the technical support service of the Yandex.Metryka web analytics system and received a response that the failure was on the side of the service.
Good day!
Indeed, on April 6-8, Site Performance Monitoring could work incorrectly. Now all difficulties have been eliminated, from now on the data in the report is displayed correctly.
We apologize for the inconvenience caused.
Best regards,
"CityHost" LLC