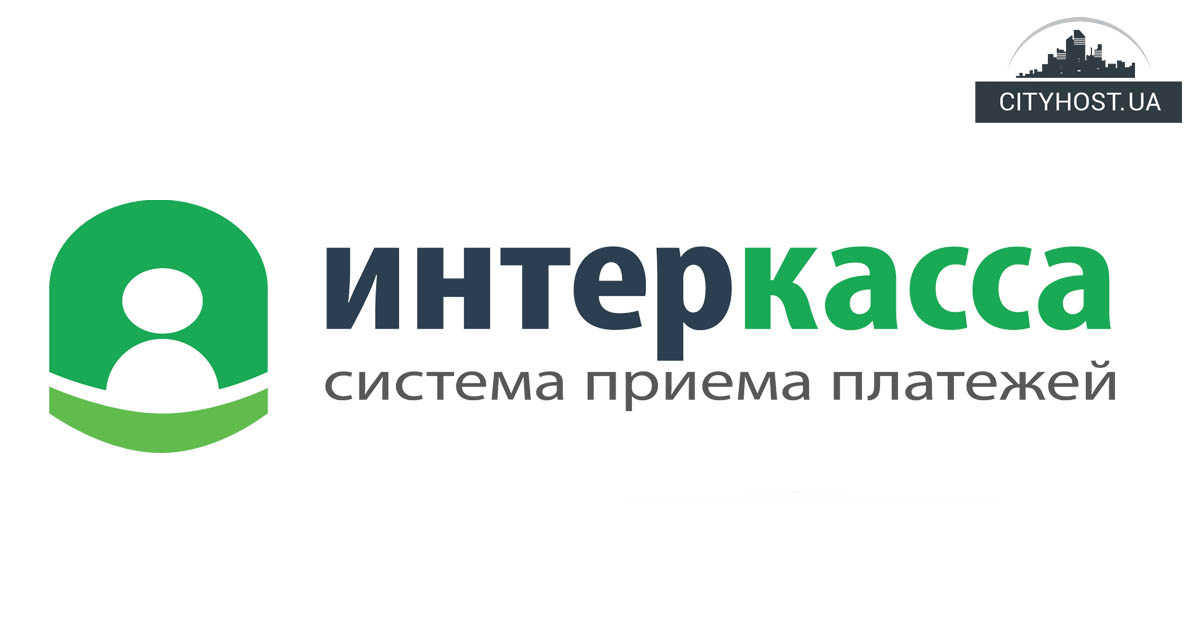 Due to the fact that the payment aggregator "Interkasa" has initiated the renewal of contracts with its customers, the possibility of paying for our services with its help is temporarily unavailable.
To pay for hosting online, you can still use the following systems: Privat24, LiqPay, Platon.
You can also use a monobank card to top up your balance. To do this, in the application, select the section Other payments - Payment in Ukraine and enter the name of the company. After topping up the account balance, you can pay for any of our services.