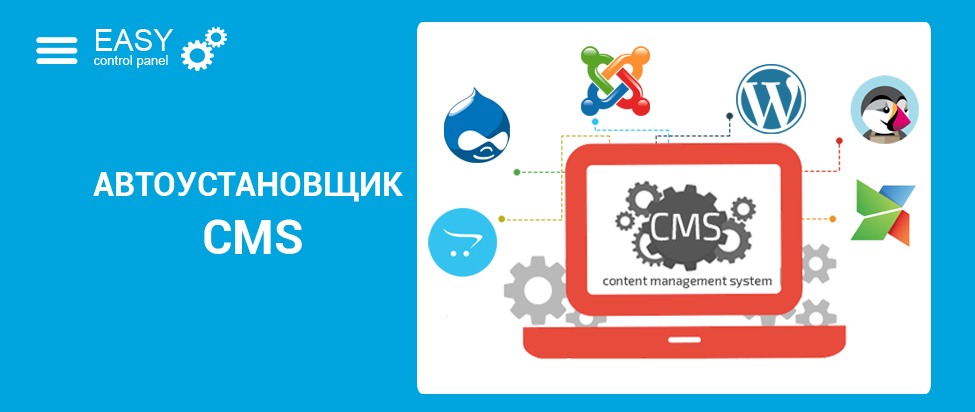 You can now install a management system for your site quickly and conveniently!
Our developers have created an automatic installer of the most popular CMS:
- WordPress
- OpenCart
- Joomla
- Drupal
- PrestaShop
- MODx Revolution
The procedure of starting the auto-installer takes no more than 5 minutes, and the installation itself lasts a maximum of 15 minutes.
You can find the new functionality in the Hosting Control Panel - Hosting section - Sites tab. Select the site you need and click the "Install" button next to the "CMS auto-installation" label.
All you need:
- select CMS from the list,
- come up with a login and password for the site's admin panel,
- specify the username, name and password of the database that will be used to install the management system (the name of the database is on the MySQL tab, the password was sent to your registration email when creating the hosting \ database).

After clicking the "Install" button, you will see a message:
Although the stated installation time is no more than 15 minutes, you can check your mail immediately after this message. We ran the WordPress installation and received the email in less than a minute.
We wish you easy site creation!