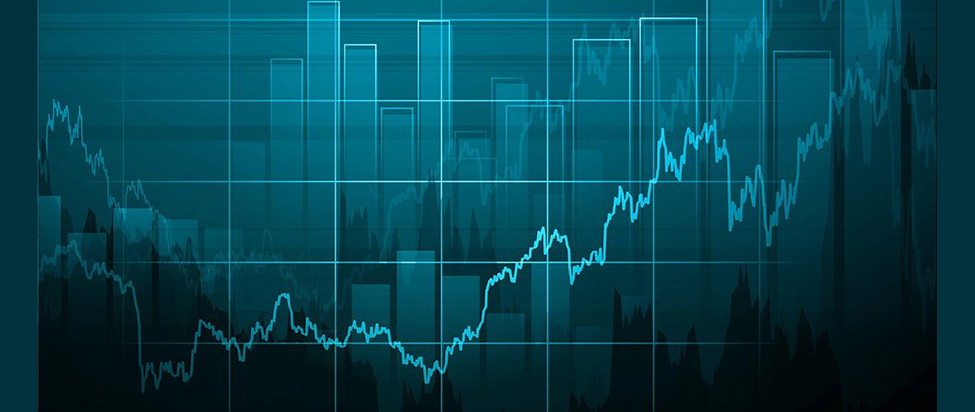 Dear customers!
From July 17, 2018, prices for virtual hosting will be increased. For more than 2 years, we have not changed the cost of our services for you, trying to keep the minimum possible bar for hosting on SSD drives.
Our prices will still remain reasonable and affordable for you. As before, the longer the period you pay for, the better the hosting cost for you.
The cost of the minimum hosting package when paying for 24 months will be UAH 22.95. The change in other tariffs will be about 10% of the current cost.
Until July 17, you have the opportunity to renew your hosting at the old price.
To continue hosting, go to the control panel
We also remind you that now it is possible to replenish the balance of your hosting account using the monobank mobile application without a bank fee . Video instruction here .