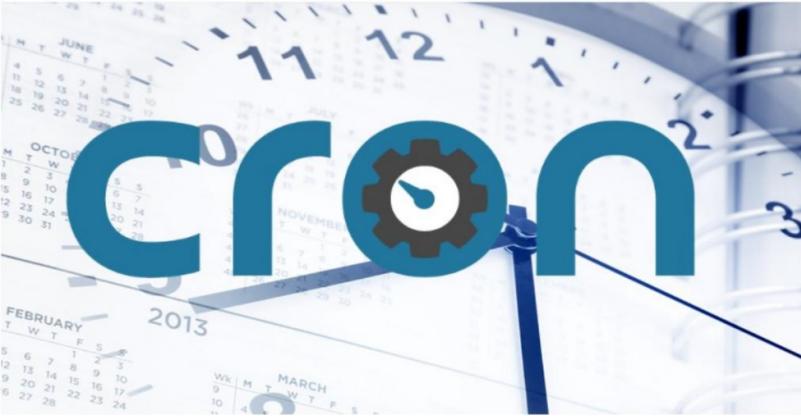 Dear customers!
Using the task scheduler has become even more convenient!
A scheduler (CRON) is a service that runs your task on a schedule. You can add a script to the hosting that will be executed at the specified time.
We have made using this service even faster for you, so now you don't need to go to a separate ISP manager panel to configure the task, because our specialists have improved and moved this functionality to your personal account.
A convenient panel will help you add tasks, even if you are using the planner for the first time.
The system provides two levels of functionality.
A simplified form for beginners offers to choose the desired command and frequency from the list of proposed ones and specify the path to the script on the hosting.
An advanced form for more confident users allows you to set your own command, frequency and path to the script (even from the Internet).
To learn more, use the instructions.
We thank you for your help in improving our service and would be happy to receive feedback on the implemented changes.