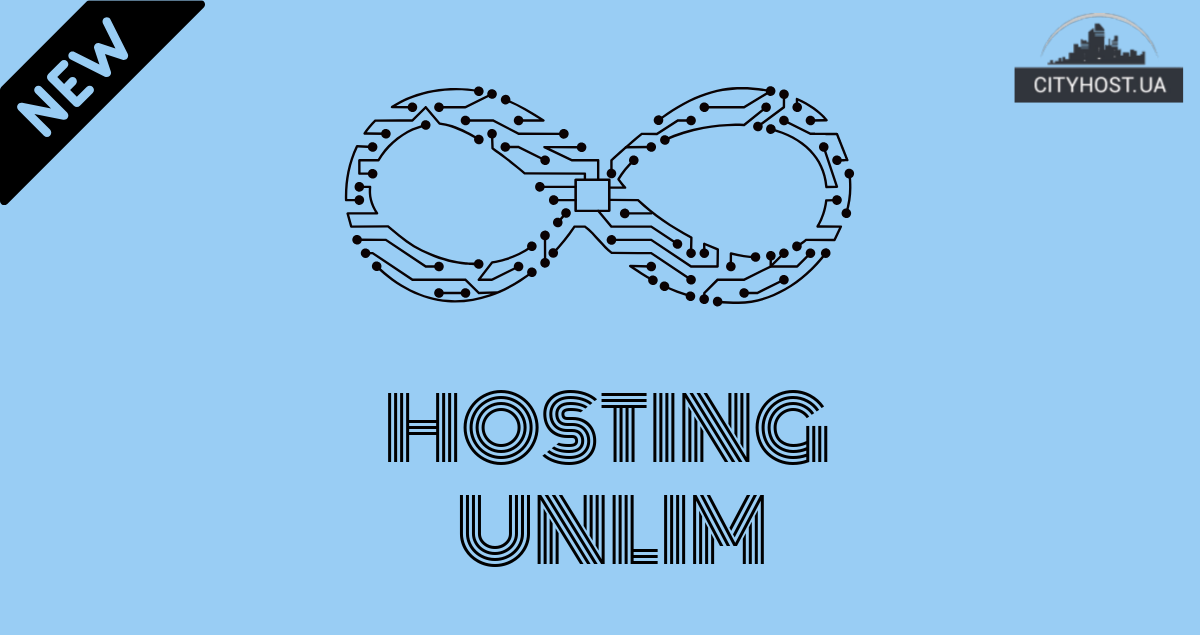 We present to you a new line of Unlim unlimited virtual hosting tariffs!
Unlimited hosting is an unlimited number of sites and space on an SSD disk. This is an opportunity to keep all your projects in one hosting package and conveniently manage them.

In all Unlim packages:
? unlimited number of sites (including subdomains),
? unlimited space on a high-speed SSD disk,
? unlimited number of mailboxes, MySQL databases, FTP access,
? unlimited traffic.

????In any tariff, we provide a free SSL certificate connection from Let's Encrypt, free hosting from Site Pro.

Now there is no need to change the hosting package or buy additional hosting if you have another project. You can move to the next tariff only if your sites are actively developing and have grown in the number of inodes (files and folders) and the average daily load on the CPU.

See how easy it is to manage our hosting using the improved Control Panel - Hosting 2.0