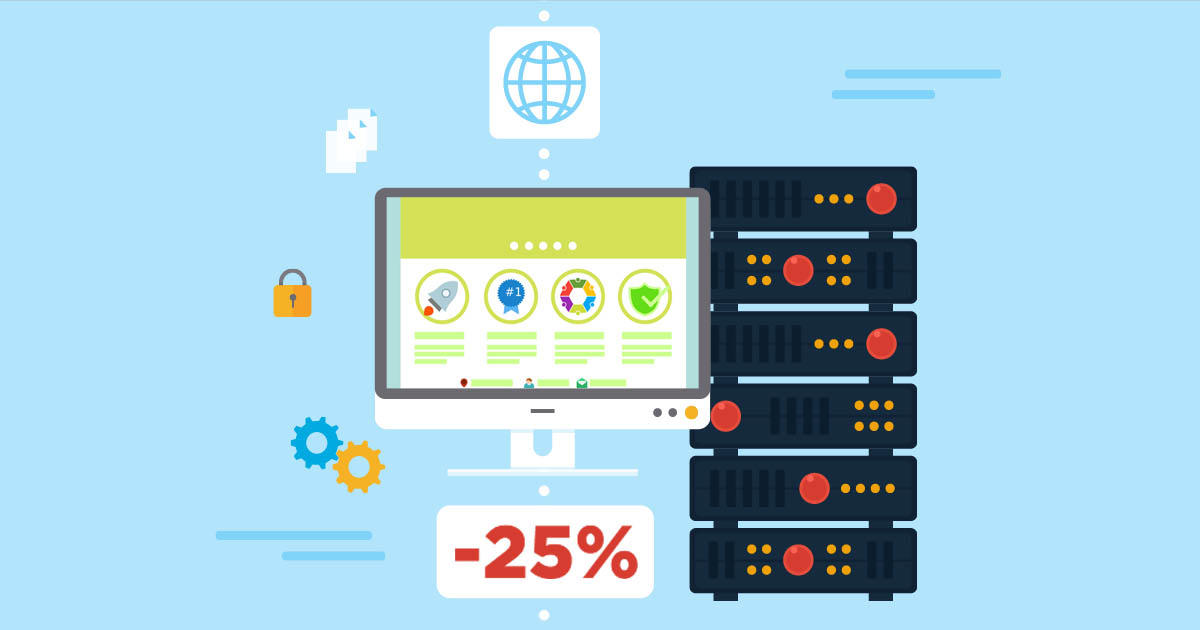 Until June 31, we offer a 25% discount on the most popular virtual hosting rates Apartment and Apartment+.
Use promo code - Apartment2019
With the Apartment tariff, you get 1100 MB of disk space and can host 2 websites on it.
The Apartment+ tariff gives twice as much space - 2200 MB and allows you to create 3 websites on the hosting.
Both tariffs include:
- an unlimited number of mailboxes,
- an unlimited number of databases,
- free site builder from SitePro.
And 100% SSD drives will ensure fast operation of your sites.
You can choose a payment period - from 1 month to 2 years, the discount will be applied to any first payment. And do not forget that the longer the payment period, the lower the cost of hosting !
The promotion applies to orders for new hosting in the Apartment and Apartment+ tariffs.