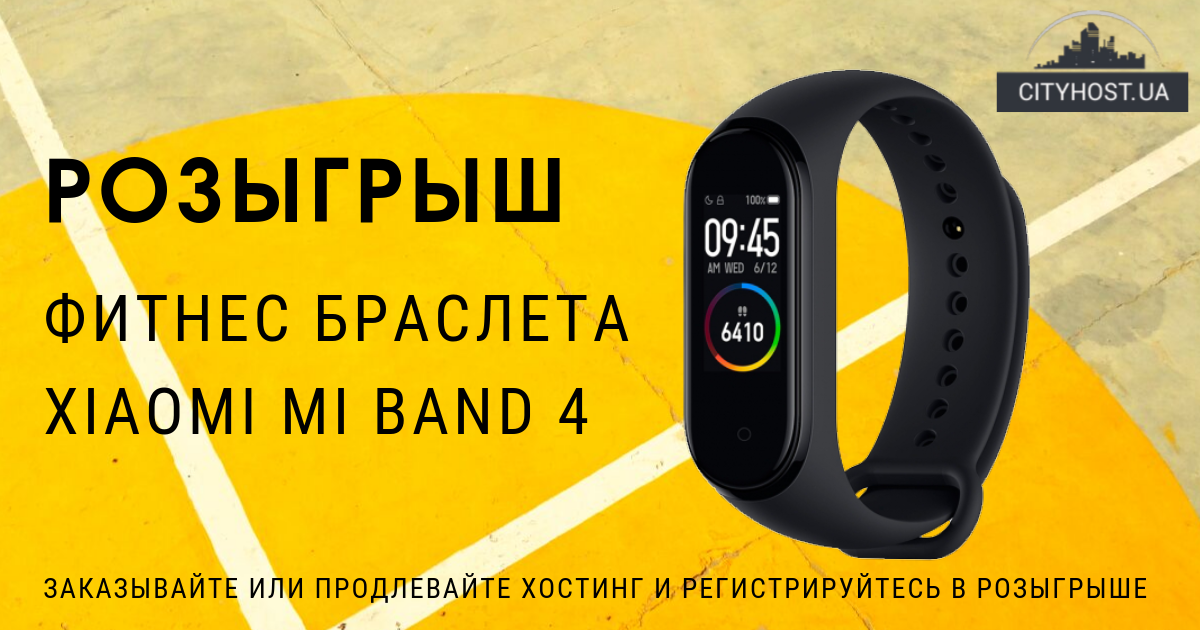 RESULT OF THE DRAW
The fitness bracelet Xiaomi Mi Band 4 Black goes to our client Vasily, account ID 402454.
Congratulations to the winner!
To those who did not win this time, we recommend not to be upset! After all, the Alfabox store, which gave us a gift, made discounts for our customers!
Discount 170 hryvnias. for the Xiaomi Mi Band 4 Black bracelet (for the first 10 pcs.) using the promo code CITYHOST1

https://alfabox.com.ua/smart-chasy/fitnes-xiaomi-mi-band-4

Discount 150 hryvnias. for lightweight Tronsmart Encore S1 wireless headphones (for the first 20 pcs.) using promo code CITYHOST2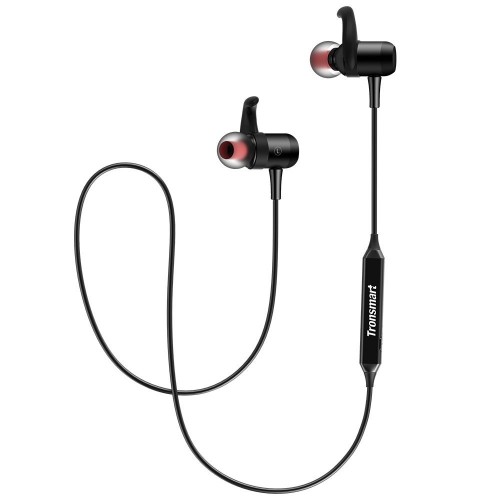 https://alfabox.com.ua/bluetooth-naushniki/tronsmart-encore-s1
The video of the draw is here - https://youtu.be/aA3dAUVUZhk
---
From 07/16/2019 to 07/31/2019, take part in the drawing of a new model of fitness bracelet from Xiaomi!

???? Mi Band 4 will go to one of our customers who, during the promotion period, will order a new virtual hosting or extend their existing one for a period of 1 year or more.

So, to get a chance to win a Xiaomi Mi Band 4 fitness bracelet:
1?? Order or extend virtual hosting for a period of 1 year or more.
2?? Declare your desire to participate in the draw - fill out the form at the link http://bit.do/eZ5Kp

Promotion rules:
1. The prize draw is held among CityHost and CityDomain clients.
2. Clients who bought new virtual hosting or renewed existing virtual hosting between 07/16/2019 and 08/31/2019 inclusive for a period of at least 1 year can participate in the draw.
3. Applications for participation in the draw are accepted until 9:00 a.m. on August 1, 2019.
4. The winner of the raffle will be determined among customers who filled out and sent the participant's form by random selection using the random.org service.
5. The winner will be notified of the gift by e-mail linked to the hosting account.
6. Only the owner of the hosting account can receive the gift.
8. The gift is not exchangeable and cannot be replaced by a monetary equivalent.
Expect the results of the draw on August 1, 2019 on this page.
If you are not yet our client, or if you need new hosting, you can familiarize yourself with the tariffs here ???? https://cityhost.ua/
? By the way, we have as many as 2 lines of tariffs for any Internet project - standard tariffs with an unlimited number of sites and new "Unlim" tariffs with a complete unlimited number of sites and SSD disk space!

PS Thank you to our client, the hardware store alfabox.com.ua, who provided a gift for the raffle! ????